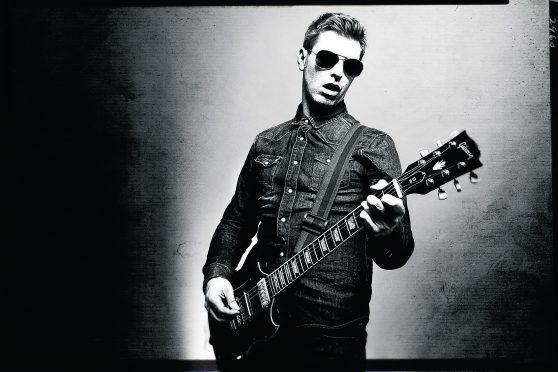 Regarded as the best Stereophonics tribute band, The Phonics have announced a slot in Inverness this autumn when they will appear at The Ironworks on Friday, September 1.
At their concerts, the band play a selection of tracks from every Stereophonics album including the latest release, Keep the Village Alive. Their set has something for all fans including hits such as Have a Nice Day, Maybe Tomorrow, Dakota and Handbags and Gladrags, not to mention those amazing album tracks for the diehard Stereophonics fans.
Regarded as the closest thing you will hear to the actual band, The Phonics love playing songs from their musical idols and this passion shines through when you hear them live.
Doors for the concert open at 7.30pm on September 1 and advance tickets, on sale now, are priced at £14. It's a standing only show and under 16s must be accompanied by adults.
Contact: 0871 7894173.