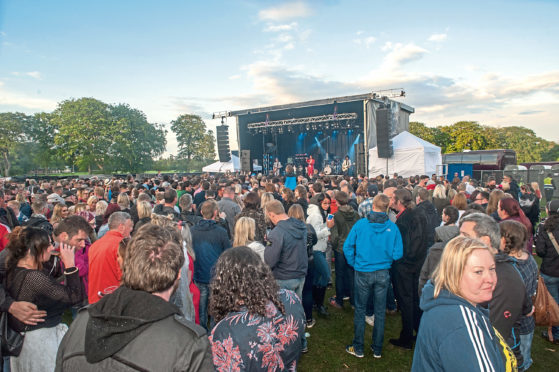 Crowds of music lovers will be descending upon Hazlehead Park in Aberdeen for a great weekend at Enjoy Music Festival.
Today and Saturday will see the normally peaceful park turn into a hive of activity, with music from well-loved names such as Cast, Sigma and Alias Kid.
The gates open from 4pm tomorrow and acts who will be taking to the stage include a DJ set from Faithless and appearances from Cast, Mark Morriss, Miss Lucid, Ella Winter and Martin JJ Simpson, Rare and Nothing More to Say.
The gates open from 1pm on Saturday and James Walsh will be joining the rest of Starsailor to entertain music lovers. James tours both as a solo musician and as part of Starsailor, a four-piece group who formed in 2001 at Wigan and Leigh Music College.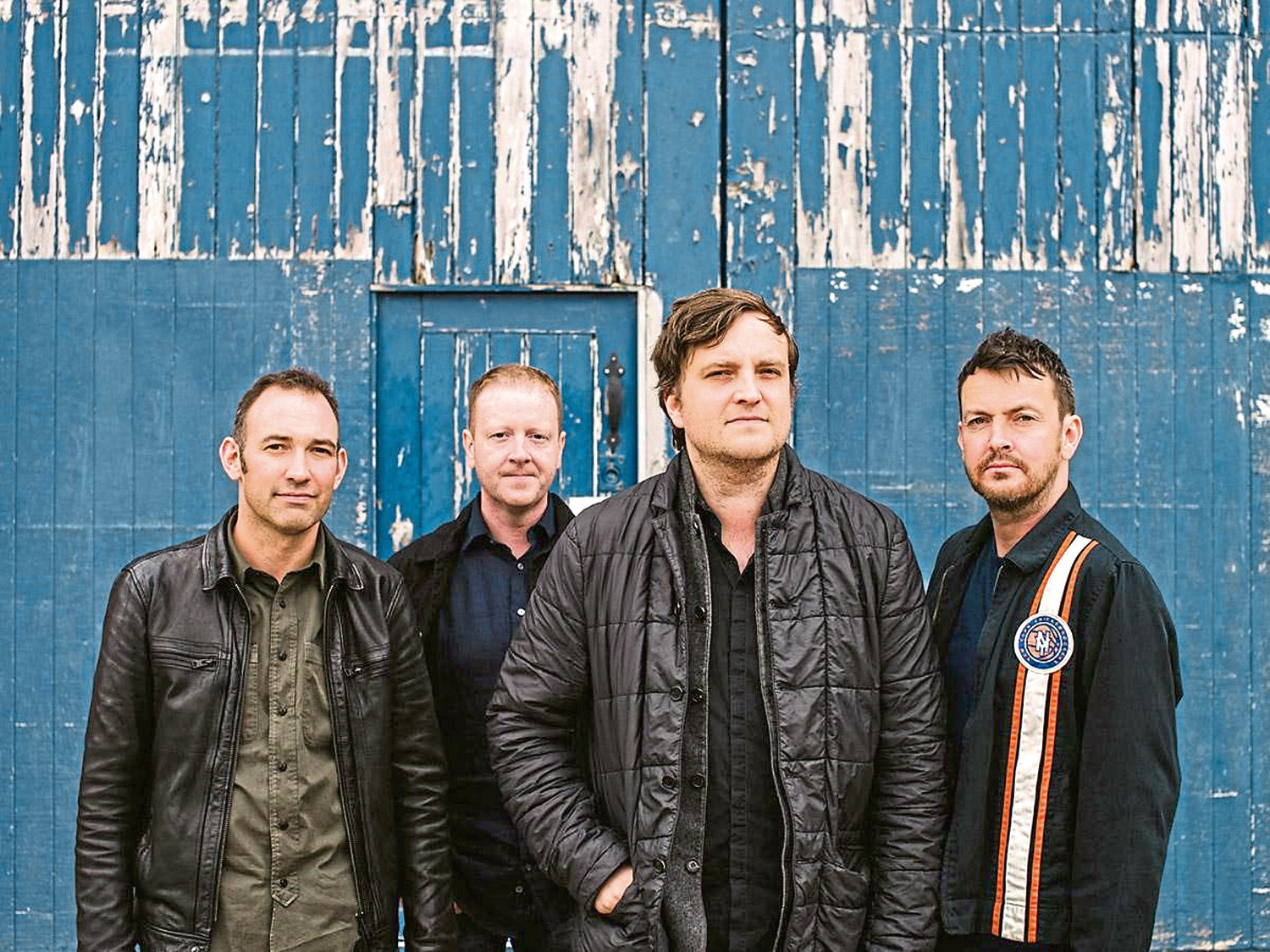 "There is quite a marked difference," said James, about playing solo and as part of a group.
"I really enjoy both and there are advantages and disadvantages to both. There is the camaraderie in a group and it is quite easy to keep yourself in a bubble. But when you're touring yourself, you make the effort to meet new people."
The last time James visited Aberdeen was a couple of years ago when he performed at The Lemon Tree to a "really good crowd".
"It is an amazing city," he said.
"It has good vibes."
Festivals are a strong feature on the summer touring schedule for both Starsailor and James Walsh. Stops in the coming weeks include Westerpop Festival in The Netherlands, Meltdown Festival in London and the Isle of Wight Festival.
"There are a few factors which make festivals so special," explained James.
"It is an opportunity to reconnect with fans and with other bands you meet on the road. You might win over some new fans.
"When you play a gig the majority of the audience have already heard your music. At a festival they could be just walking by and stop and stand and listen. It is our job to win them over."
With a mixed bag of different genres set to appear at Enjoy Music Festival, the weekend is sure to appeal to all music lovers. Even those who don't follow the artists will be able to get into the groove of the festival and party atmosphere – and keep their fingers crossed for some more sunshine.
"It looks like a great line-up," confirmed James.
"Festivals create an influx of people using the facilities and shops. It will be good for the place.
"Music is one of those things – there are no hard and fast rules.
"We enjoy making music and hopefully the audience will enjoy it too.
"The audience might know more songs than they think and we will give it our all."
Joining Starsailor, James Zabiela, Nigel Clark, Goldie Lookin Chain and many other superb acts on the Saturday will also be a DJ set from Basement Jaxx, made up of Felix Buxton and Simon Ratcliffe.
After 20 years in the music industry, Felix wouldn't think of doing anything else. He decided to DJ this summer, hoping to "give people a good time" when they listen to his music.
"Music is our way of serving people, enriching and uplifting and inspiring. I am a great believer in enjoying what you have," said Felix.
A few years ago he visited Rockness and took some time out after to explore the area. So it doesn't come as a surprise that he has a preference for being outside – Felix enjoys playing at festivals rather than being inside in a club.
With so much to look forward to this weekend, what can Basement Jaxx fans expect from the musicians who will be playing in the Big Top Tent at the festival?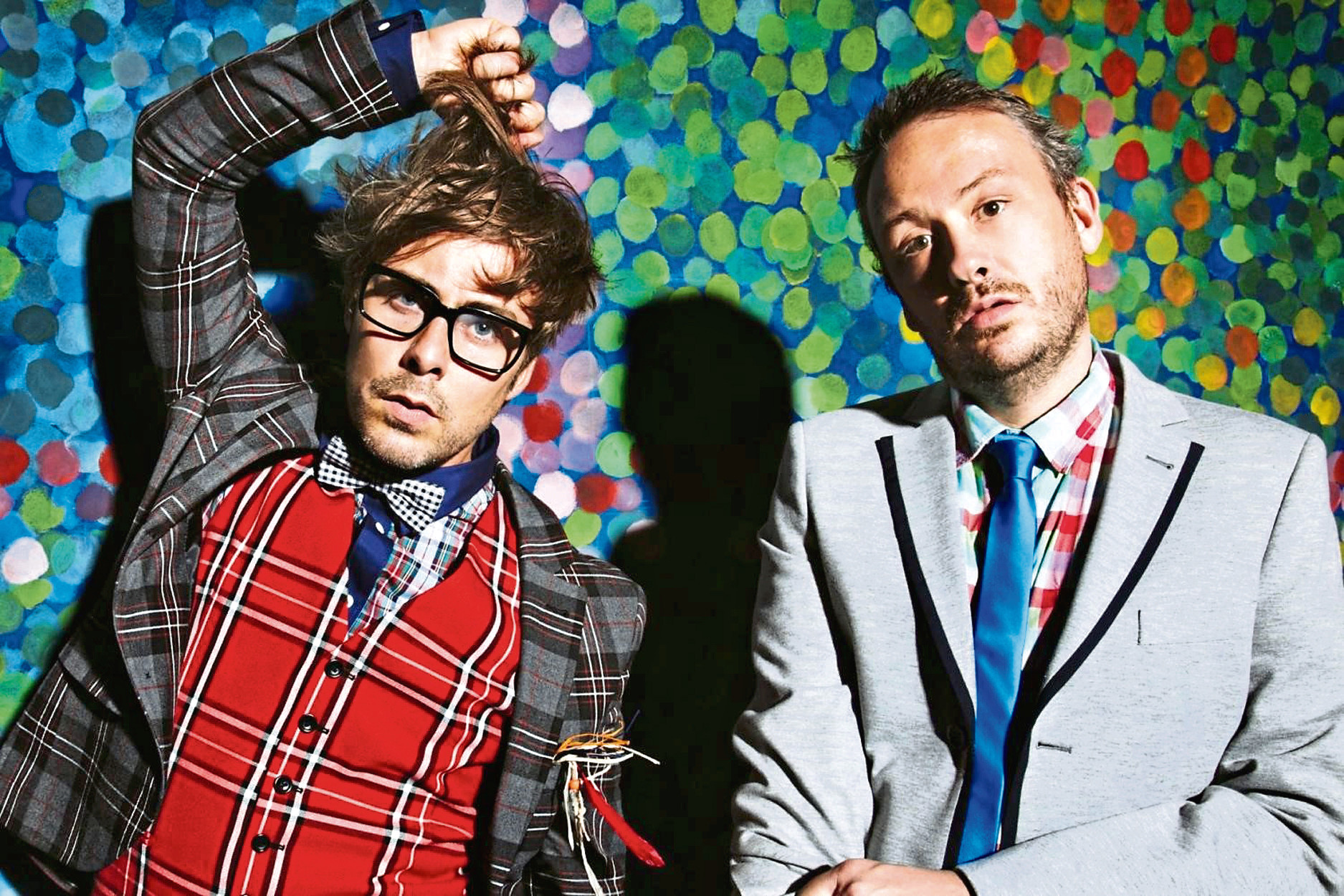 "Generally some house brand sounds and I will often curate things and bring in maybe some classical sounds, we will see," said Felix.
With a family entertainment area, fun fair, VIP area and food village also planned for the festival, it is sure to be a fun-filled weekend not to miss.
Enjoy Music Festival is on today and tomorrow. See www.digitalloveaberdeen.co.uk for more information.