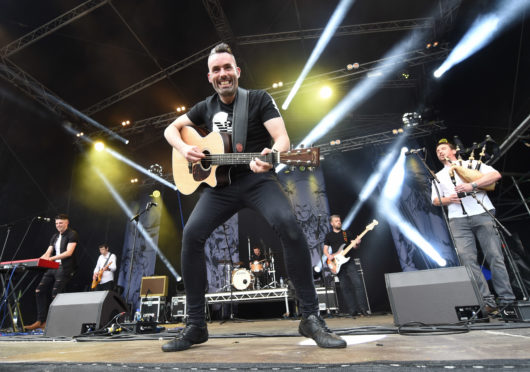 Organisers of one of the Highlands' newest festivals have announced it will return next year.
Revellers from every corner of the country descended on Inverness at the weekend to experience the debut of The Gathering.
Revellers from across the country visit Inverness for inaugural Gathering festival
Visitors agreed that the event at the city's Northern Meeting Park hit the right note with a mix of talented musicians and delicious local food.
Tonight organisers have announced the well-received event will return.
A statement posted online reads: "We are delighted to confirm The Gathering will return to The Northern Meeting Park Inverness on Saturday 30th May 2020″ More details coming soon."