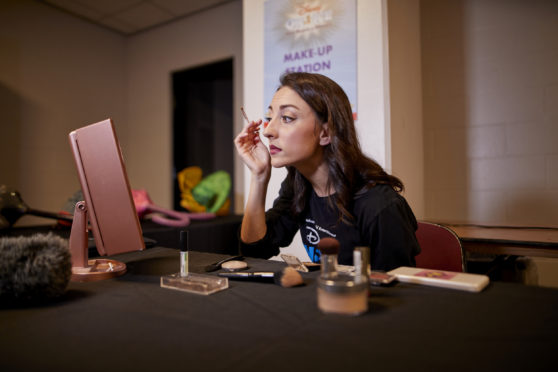 Disney On Ice has skated into Aberdeen's P&J Live this week with its sensational 100 Years of Magic celebration.

The hugely popular family-favourite is in the Granite City until Sunday.
The show is always a must-see but the work behind the scenes is equally impressive.
Take a look at our photo gallery: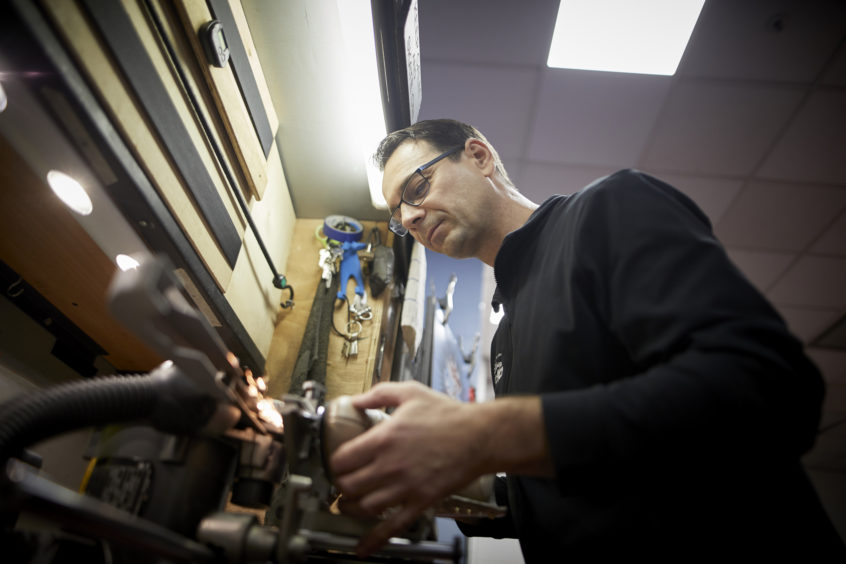 You can also read our review of the show here:
GALLERY: Disney bring magic to P&J Live with skating performance
And if you haven't got your tickets yet, don't worry, there's still time. Book your tickets here:
https://www.ticketmaster.co.uk/venueartist/443377/830558?brand=pandjlive
---
When you buy concert tickets through links on our site, we may earn an affiliate commission. Click here for more information.