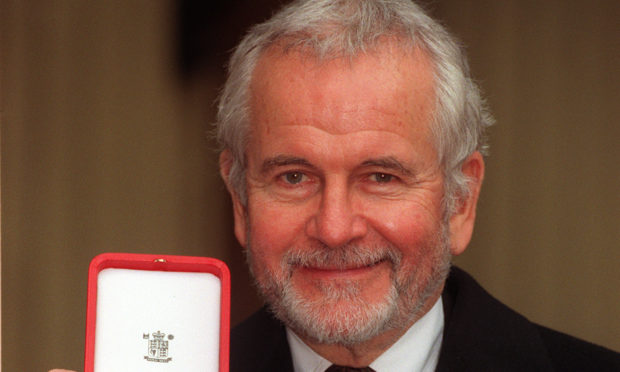 English actor Sir Ian Holm has died following his battle with Parkinson's disease.
An agent confirmed to The Guardian newspaper that Mr Holm died in London this morning.
The statement read: "It is with great sadness that the actor Sir Ian Holm CBE passed away this morning at the age of 88.
"He died peacefully in hospital, with his family and carer. Charming, kind and ferociously talented, we will miss him hugely."
The versatile actor was best known for his roles as Bilbo Baggins in the LOTR saga, Shakespeare's King Lear and athletics trainer Sam Mussabini in Chariots of Fire, for which he was also nominated for an Academy Award.