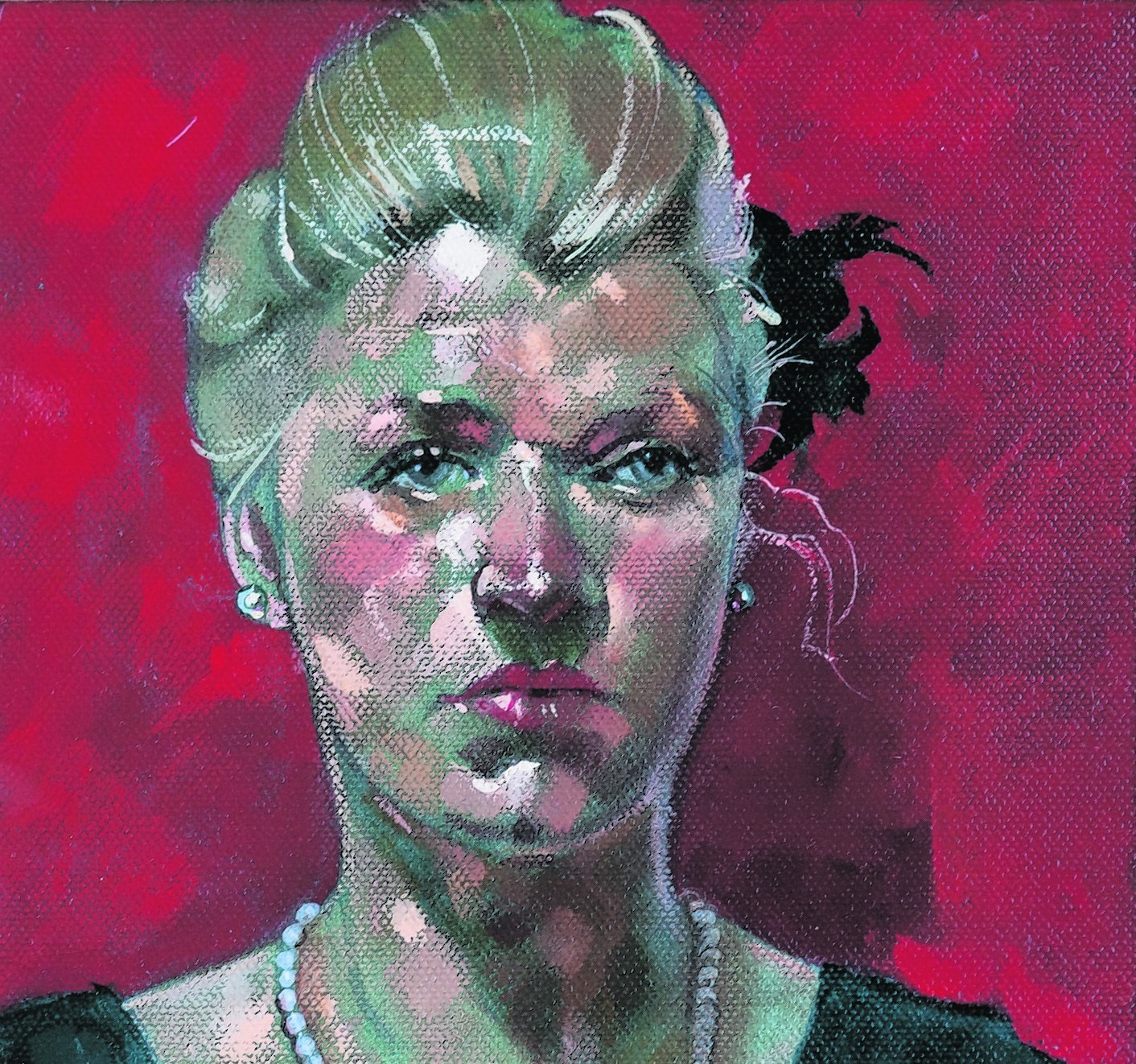 Last chance to soak up art showcase
Aberdeen Artists Society's (AAS) annual exhibition will be entering its final week with throngs of visitors still attending.
The annual event at the city's art gallery shows hundreds of exhibits from artists from around the country.
It is one of the main events in Scotland's arts calendar and attracts many top professional and amateur artists from throughout the country and also acts as a magnet for the Granite City, attracting tens of thousands of art lovers to Aberdeen each year.
AAS president Iain Halket said: "This year has been a great success, and with all our visitors it is an excellent showcase for Aberdeen and the north-east of Scotland. This is also the last year it will be at Aberdeen Art Gallery, as it will be closing for three years for a major refurbishment, so already we are looking ahead and focusing our attentions on a suitable venue for next year."
Aberdeen Artists Society is an artist-led visual-arts organisation which can trace its history back to 1827, when its founding members included local artists James Giles and Archibald Simpson. Today, the AAS aims to provide a forum for artists to exhibit and promote their work and to raise awareness of the visual arts in all their vibrancy and variety in the north-east and to enlighten the general public to the range and standard of Scottish contemporary art.
The non-profit-making society's annual exhibition, which receives around 700 submitted artworks, offers a prestigious display of drawing, painting, printmaking, photography, sculpture, jewellery, film, 3D design and textiles.
This year's top prize went to Simon Ward, for Blue and White Migration. The exhibition runs until June 21.