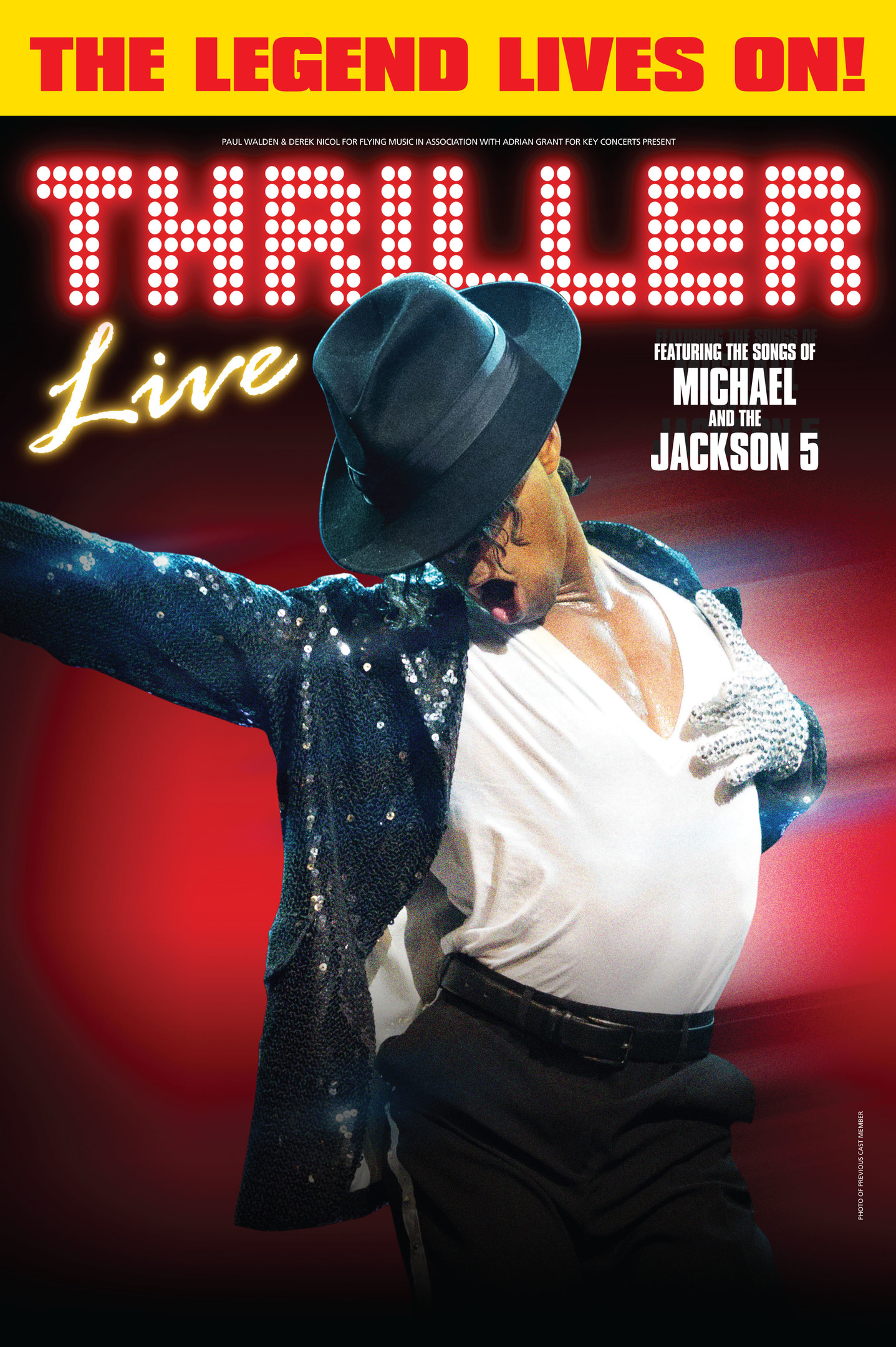 Having entered the record books as one of the longest-running musicals in West End history, Thriller Live opened at Eden Court Theatre on Monday night.
The spectacular non-stop show celebrates the career of what some regard as the world's greatest entertainer, the late Michael Jackson.
Through a combination of dance, video and a talented cast of five singers, 10 dancers and excellent six-piece band, the audience is taken on a musical journey through Michael's 45 year career.
Playing to a packed house, the show opened with History before immediately launching in a medley of Jackson 5 hits including I Want You Back, ABC sung by Wayne Robinson, J Rome, Alex Buchanan and Deborah Dada and Dak Mashava, while the flexible dancers jigged, somersaulted and back-flipped across the stage.
That set the tone for the evening. Great music, fabulous dancing and numerous hits from different decades.
With favourites such as Can Your Feel it, Off the Wall, The Way You Make Me Feel, Smooth Criminal, Beat It, Billie Jean, Dirty Diana, Bad, Rock With You, They Don't care About Us, Dangerous and Heal the World, it wasn't long before the crowd were on there feet – 25 minutes in fact, which must be something of a record for Eden Court.
For me, and I suspect I'm not alone, the star of the show was young singer, Alex Buchanan who gave a classy, polished and note-perfect performance.
He made it to the semi finals of TV's The Voice last year and if he continues to put in performances like this, he'll be headlining his own shows soon.
After more than two hours of non-stop fun, the show drew to its glitzy end with a fantastic version of Thriller, complete with zombies running through the audience to get to the stage.
If you want to forget your troubles for a couple of hours, and leave the theatre feeling happy, then grab a ticket for this show which is at Eden Court until Saturday, October 25.