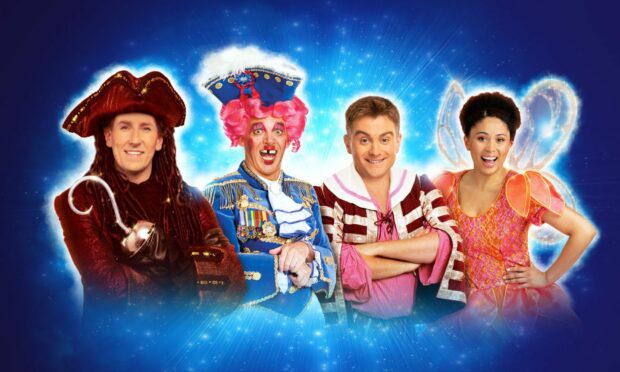 Strictly winner Brendan Cole will lead the cast of Peter Pan when this year's spectacular high-flying panto dances to His Majesty's Theatre.
The former Strictly Come Dancing professional dancer and Dancing On Ice finalist will take the role of the mischievous Captain Hook this festive season.
He will be joined by panto Dame and writer extraordinaire Alan McHugh, alongside River City star Paul-James Corrigan and Aberdeen's own Danielle Jam, who return after a triumphant season last Christmas appearing in Beauty And The Beast.
Brendan told us he's thrilled to be joining the Aberdeen cast when The Pantomime Adventures Of Peter Pan begins its spirited journey at His Majesty's Theatre from December 3.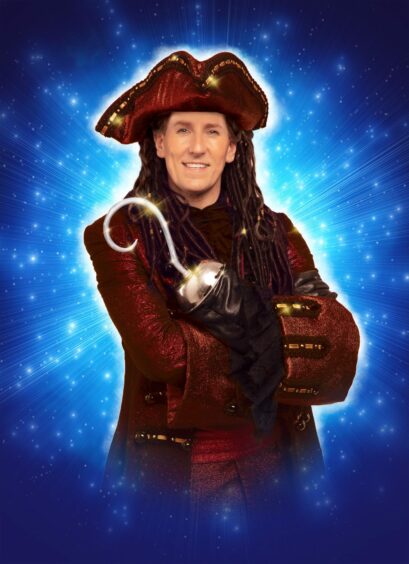 "Five years doing panto and I'm finally getting to play the baddie," said the Strictly star.
"I'm thoroughly delighted and equally delighted to be returning to His Majesty's Theatre in Aberdeen. A fantastic theatre to play in a fantastic city."
Brendan Cole to lead His Majesty's panto cast
So can we expect to see the New Zealand ballroom dancer strut his stuff as the show's baddie?
"Oh absolutely," laughed Dame and writer Alan.
"I think there would be complaints and people wanting their money back if he didn't dance!
"He's going to be a flamboyant dancing captain. Obviously, he'll be dancing with me and I'll undermine him."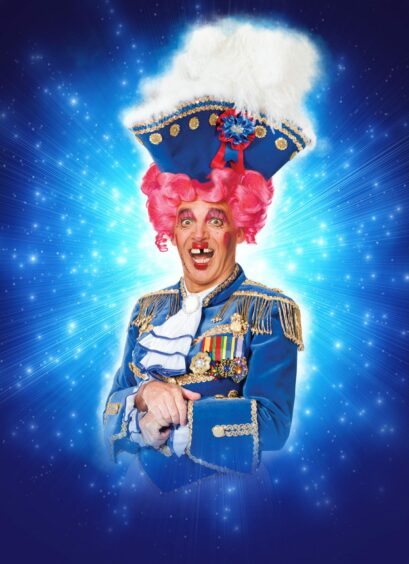 Jane Spiers, Aberdeen Performing Arts chief executive, thinks that Brendan's "trademark mix of cheekiness and charm" will be the perfect blend to dazzle audiences this festive season.
Alan is also certain that Brendan – who was a member of the judging panel of the New Zealand version of Strictly (Dancing with the Stars) – will make a great addition to the cast.
"He's done a panto down south previously," said Alan.
"He's going to be playing a baddie character and I think he'll fit into that role perfectly."
Thrilled PJ Corrigan and Danielle Jam will be back
Alan is equally delighted PJ Corrigan and Danielle Jam will return for this year's panto extravaganza.
"PJ is now a regular fixture at HMT panto. This will be his third year," said Alan.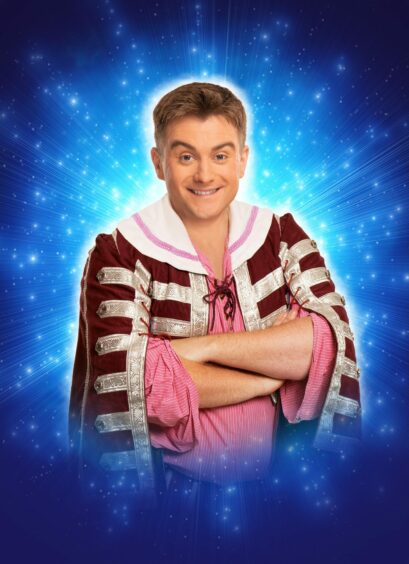 "His first year, he was very nervous because he was taking over from Jordan Young who did the role for 12 years, but when PJ walked on the stage the first time and every time after that, the audience gave him a round of applause.
"He's a very likeable, talented lad so I'm absolutely delighted to have him back this year.
"And Dani (Danielle Jam) is our local lassie. She'll be playing Tinker Bell, but she'll be a Doric fairy.
"It's great to have Dani back. She's just excellent. She took the role of Belle to a whole new level last year.
"She made Belle a hero and a role model for girls in the audience."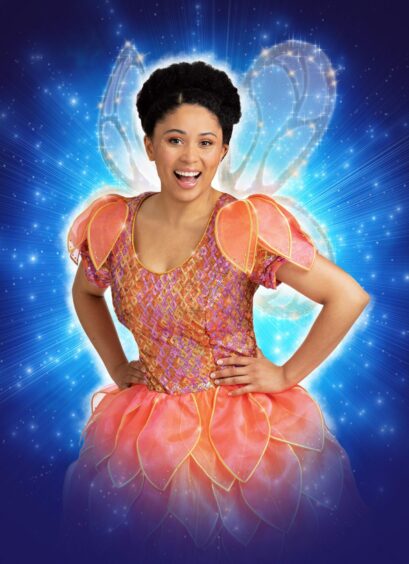 The Pantomime Adventures Of Peter Pan is at HMT from December 3, running until January 8. With amazing special effects, stunning sets, beautiful costumes and Doric humour, the show promises to take audiences on a trip to Neverland.
Click here if you wish to purchase tickets.
More arts and entertainment news…