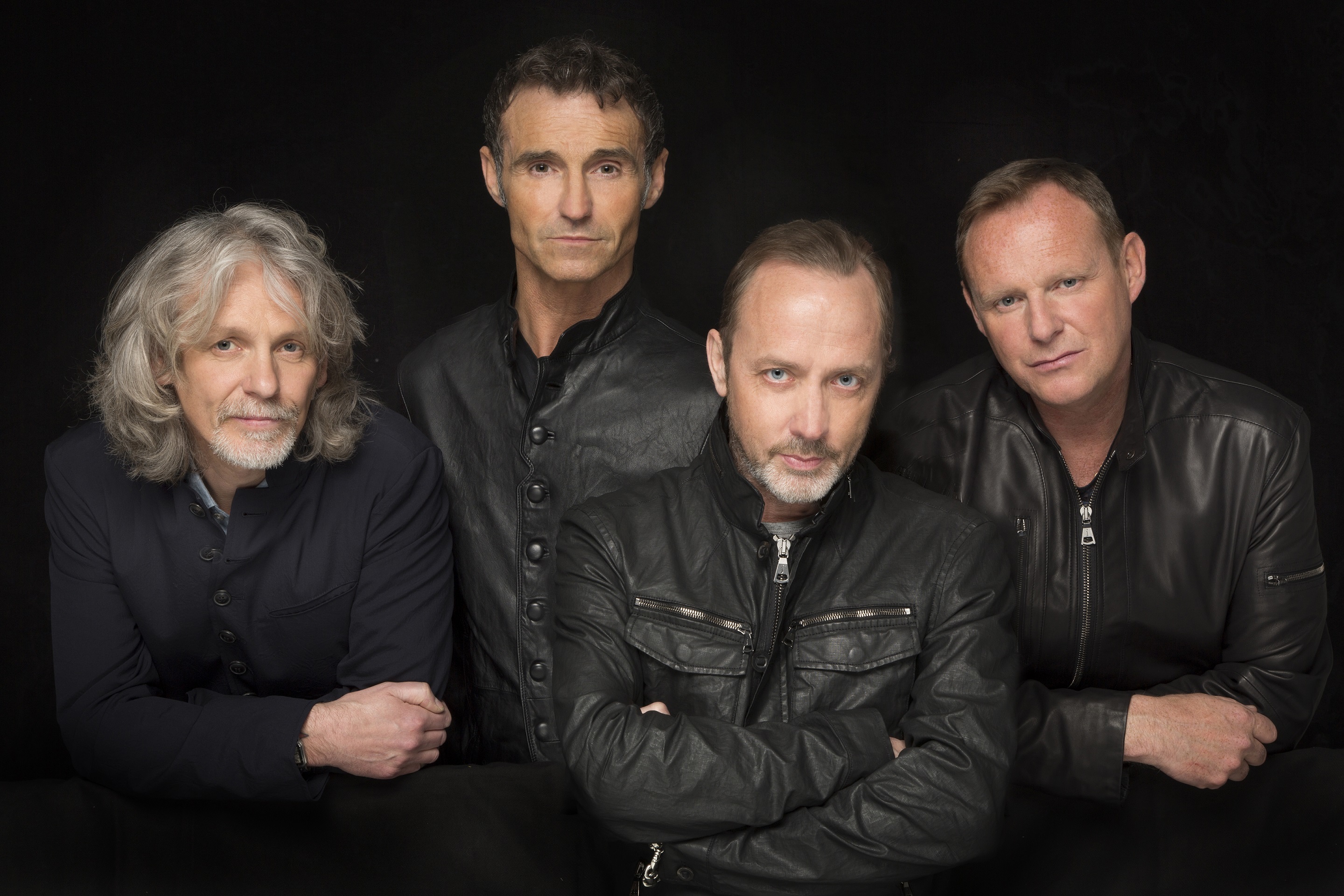 When Scottish band Wet Wet Wet opened the Aberdeen Exhibition and Conference Centre as the largest north-east music venue on March 4, 1990, it was an affair complete with the cutting of a red ribbon.
At least that's what drummer Tommy Cunningham had me believe.
As I quizzed him and fellow band member Neil Mitchell on their memories of playing in the Granite City, Tommy told me he remembered thinking that this kind of opening was what the Queen has to do every day, before putting on a rather posh accent and stating: "I now pronounce this open."
Not knowing any better, having only been aged two when it happened, I told Tommy that this must have been really exciting, only for him to jokingly tell me it didn't quite happen like that.
"Nah, we just went in and played," he said.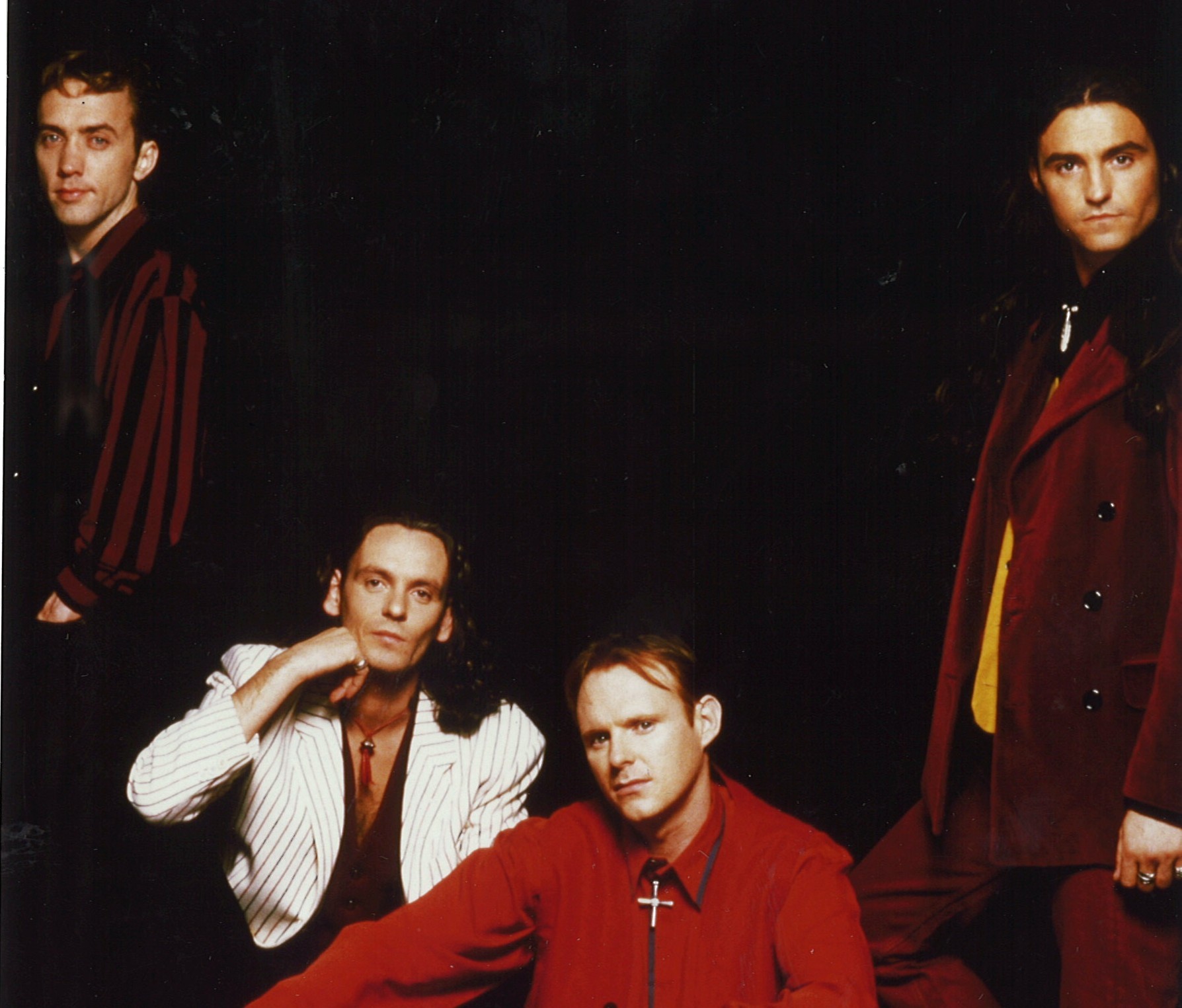 But despite not getting to do the job of the Queen and declare important buildings open, the group, who formed in 1982, have built quite a legacy for themselves.
Together with singer Marti Pellow and bassist Graeme Clark, the four-piece met at Clydebank High School and went on to find worldwide fame with hits including Sweet Surrender, Goodnight Girl and, of course, Love is all Around.
Before they were famous, the band would play covers of The Clash – a sound quite different to what they are known for today.
"I remember we always wanted to do this edgy thing; we wanted to be a credible cool band," said Tommy.
"But we've got keyboards, so that's Neil's fault. and the Clash weren't known for their synth sounds," he joked.
"Then, when you add Marti's voice on top of this, you can't really do London Calling, or Glasgow Calling.
"Marti brought a lot of soul influence and Neil had a lot of Motown and string influences, so when you bring it all together you get Sweet Little Mystery and Wishing I Was Lucky."
After a few years of fame and stardom, the band decided to call it a day and go their separate ways in 2003. A year later, they reformed.
"We split up because we'd become, I believe, too big for own boots," said Tommy.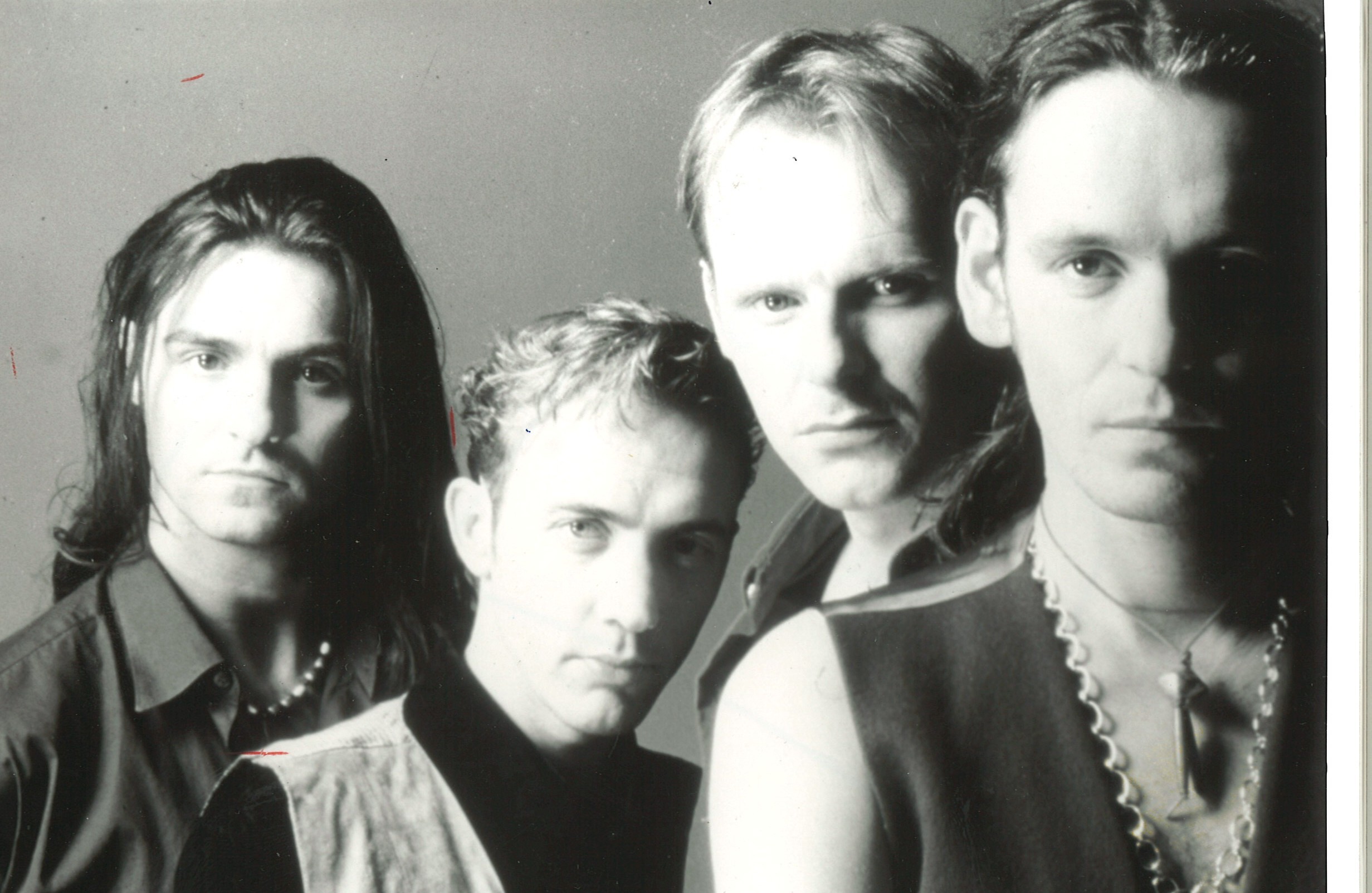 "We weren't made for that worldwide level of fame we got from Love is all Around, it doesn't sit well with us; we're too normal.
"You take that away and re-evaluate over the years and you realise all the arguments are a lot of nonsense over whose car's the biggest, all the fame rubbish.
"This isn't about fame, it should be about the songs."
Although the group have recorded little in the way of new material, they have been busy delighting fans throughout several tours, and this weekend they will delight fans in Aberdeen and Inverness.
The band are no strangers to the north-east. They have played in Aberdeen on numerous occasions and were the headline act for the city's Hogmanay street party in 2006.
"We actually lost Marti's father that night," recalled Tommy.
"He went to buy some crisps, but it took us about an hour to find him; he'd been in about four different pubs.
"We asked him if he enjoyed the show and he said he never saw us," laughed Tommy.
This will, however, be the band's first time in Inverness, as the Highland capital continues to attract some of the best talent.
"I think we're one of the first bands of this scale that have headed to Inverness.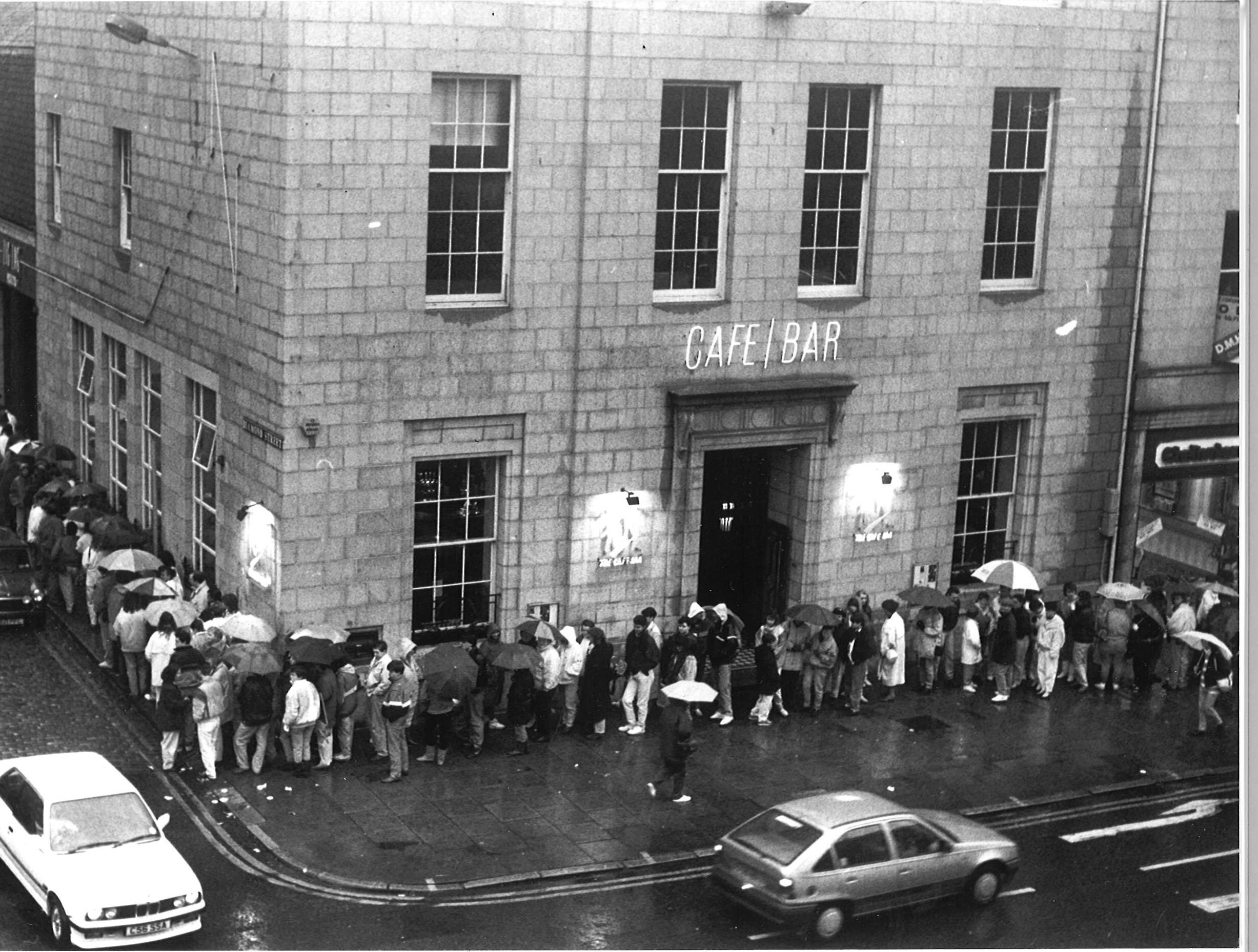 "That's exciting, as we get to be ground-breakers in a way, pushing our way through there."
A lot has changed since the band first formed. It's no longer a case of just getting up on stage and playing your songs to the eager crowd: there are big screens, and special effects to consider, too. Tommy said the band's performance, however, hasn't changed much over the years, although he does tease that, as they continue to age, they have to charge their wheelchair batteries every night after the show.
"You're a musician and the way you felt at 14 or 15 is still the way you feel now.
"I guess we're less precious about it. We were really nervous about making a mistake and messing up our careers and looking back at some of the old interviews we were a bit like headless chickens.
"We were trying to impress all the time, saying: 'Hi, love us, like us.' It was all sell, sell, sell.
"These days we're a bit like we've done all that.
"We feel confident and we've got a net underneath which is there. No matter what goes wrong on stage we can play songs everyone knows and has heard."
In recent years, there's been a trend of nostalgia, with bands reforming and films and TV programmes getting a reboot.
Wet Wet Wet, however, don't want to be labelled as something that always looks back.
"It's not healthy to always look back," said Tommy.
"You've got to have a forward momentum, which is why we went back in the studio and did all the new songs.
"The tour is called The Big Picture; it's looking at everything throughout our career.
"We've dragged out some things that haven't been heard in 15 years and at the same time there's something brand new.
"We're trying to make everyone move along with us.
"If someone is coming to a Wet Wet Wet show for the first time, they are going to love it. But at the same time, if you are a diehard fan who has been a hundred times, there's something new and fresh."
And speaking of new and fresh: Wet Wet Wet have had some of their songs recycled over the years, the most notable of which was the adaptation of Love is all Around in the 2004 movie Love Actually.
"I hated it," said Tommy.
"I can't even listen to it. It's terrible."
"What happened was, in Four Weddings and a Funeral we were approached and asked to record a song.
"This they just went ahead and did. I do not want to listen to it again."
But after almost catching me out with the grand opening of the AECC, and several witty jokes throughout our chat, I still can't tell if Tommy is serious about this hatred or not.
Wet Wet Wet's The Big Picture tour arrives at the AECC on Sunday, March 13 before making its way to the Inverness Leisure Centre on Monday, March 14. Visit www.ticket master.co.uk or call 08444 77 9000.