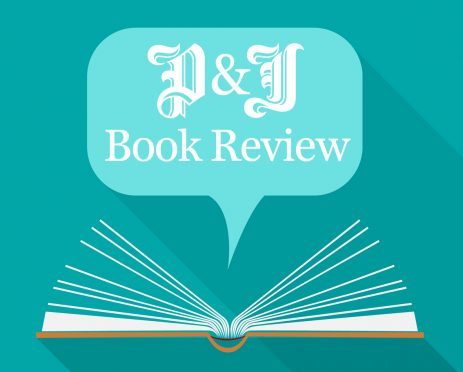 The 37th Parallel: The Secret Truth Behind America's UFO Highway tells the real-life story of UFO buff Chuck Zukowski as he tenaciously investigates paranormal happenings along a 3,000-mile highway through the centre of the USA.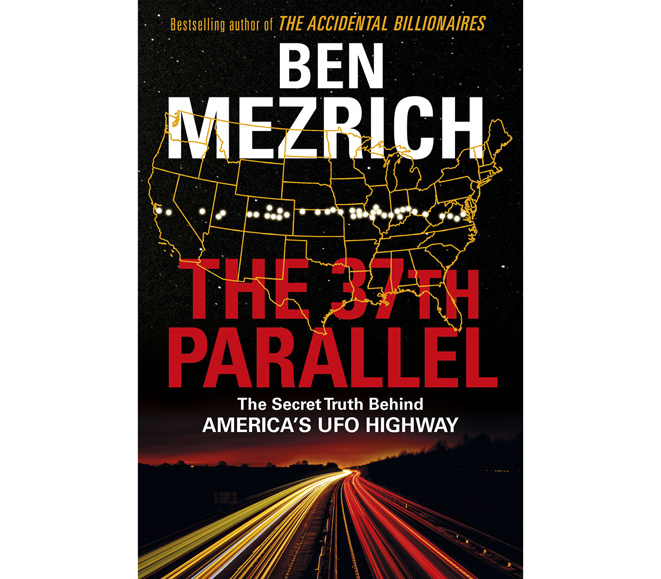 Chuck wants us to believe, but his sceptical wife, who he drags along for the ride, provides an interesting counterpoint that stops the book becoming too fantastical and one-sided.
The narrative is extremely engaging, but the inclusion of photos and important documents really helps the reader understand the intricacies of the investigation.
Ben Mezrich is a New York Times bestselling author, most noted for The Accidental Billionaires, which ultimately became movie blockbuster The Social Network, so it's safe to say Mezrich has a gift for making real-life events into exciting, pacy stories.
However, I'm open to the idea that UFOs exist, and loved the conspiratorial theories in the book, but must admit I'm yet to be 100% convinced.
Published by William Heinemann