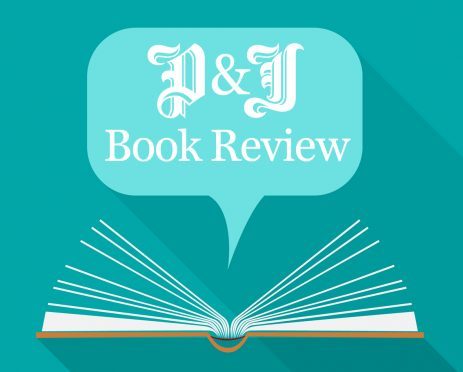 Rupert Wolfe Murray was afraid of travelling into the unknown but he managed to get away from a comfortable life in Scotland – he previously lived in Glen Strathfarrar near Beauly – and hitchhiked through Eastern Europe, India and Nepal and spent almost a year in Tibet, a country where foreign residents are forbidden.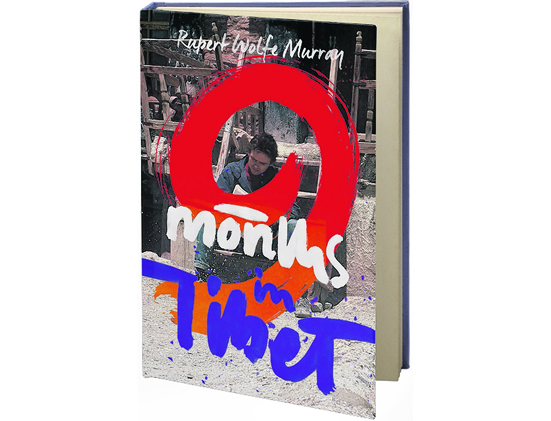 One reason he wrote this book, which includes a foreword by Alexander McCall Smith, was to inspire people who feel trapped by their families, colleges and job to do more than enjoy a regular holiday but to travel alone, and take a step into the unknown by travelling for a year or more.
The book is a true story, set in 1986 and 1987, when Tibet was briefly open to independent travellers. It's about looking for work on the roof of the world, rubbing along with annoying backpackers, adapting to a strange culture, trekking among nomads and yaks, riding a horse across Tibet, witnessing a violent protest of Buddhist monks against the Chinese police and getting expelled by the Chinese police.
Rupert leaves the reader with a feeling that they've accompanied him on his travels, which for less adventurous types, might just be enough to keep them happy until they are brave enough to follow suit.
Published by Scotland Street Press