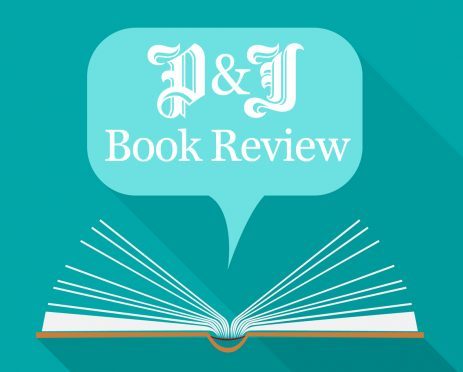 Brexit has landed and there is a nastiness in the air. Incendiary remarks by politicians about immigrants go unremarked and people talk without really communicating.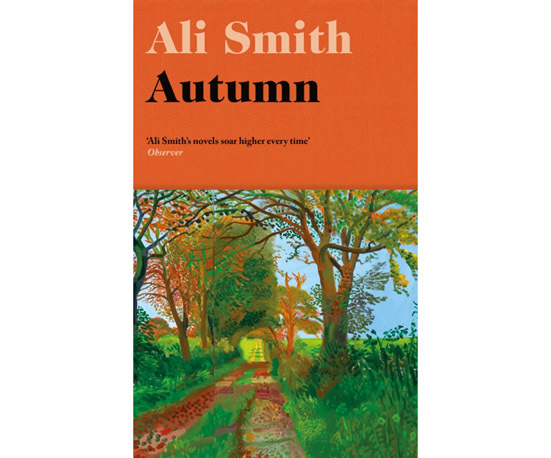 Elisabeth is an art lecturer on a casual contract who is living the dream ('if the dream means having no job security and almost everything being too expensive to do and that you're still in the same rented flat you had when you were a student').
As a child, and much against the wishes of her narrow-minded mum, she had befriended their neighbour Mr Gluck. He is the Other in many ways – old, perhaps gay, artistic, male, foreign – but he taught her to see the world anew.
He's now about 100 years old and Elisabeth keeps vigil by his bedside as he sleeps the long sleep of the slowly dying.
Smith takes us inside his unfurling mind too. It is tempting to see Gluck as continental Europe and mum as suspicious Little England, but then this ever-shifting narrative shifts shape once again.
Mum takes a gay lover and Elisabeth – in defiance of the prevailing disdain for people's personal histories – discovers a forgotten (and real) female Pop Artist, Pauline Boty.
Confused? Intrigued? Though it is composed of individual elements that flow delightfully by, often in deft comic dialogue, the overall shape of Autumn is less easy to take in.
But this is not to criticise. It's the sort of book you could read several times and notice new things every time. 'When the state is not kind,' says Mr Gluck, who has witnessed Nazi persecution at first hand, 'then the people are fodder.'
Who is my neighbour?, this book seems to be constantly asking us in its elusive, playful, mournful way. And why have we turned our back on her once more?