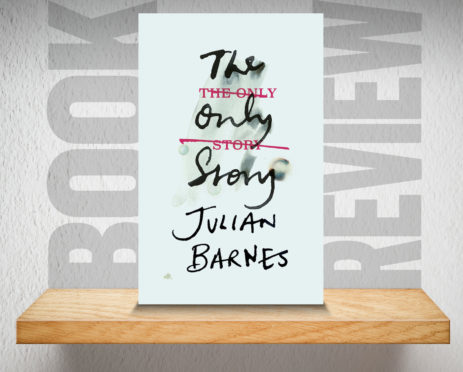 "Get your characters up a tree, throw stones at them, then get them down from the tree," is an excellent piece of advice for storytellers in every genre.
In this delicate tale of English passion in the tennis-playing heartlands of London's outer suburbia, Barnes gets his characters up the tree skilfully enough.
And the stones he lobs at his protagonist Paul – as first love turns into a life-blighting trap – are as horrible as they are mundane.
My problem is with the ruminative third act. The essence of getting it right in fiction is surely to satisfy the demands of storytelling structure even as one honours the truth about our messy and inconclusive lives. But, without offering any spoilers, 'the only story' ends before the novel does.
Julian Barnes wrote the Man Booker Prize-winning novel The Sense Of An Ending, and something craftsman-like is waiting to be carved out of this one too.