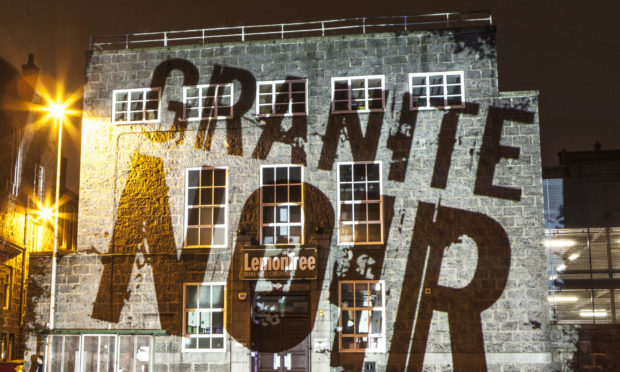 Aberdeen has always had a rather gritty, industrial reputation.
Whether this originated from the shipyards, the textile factories or the rigs, it's an image the city has never quite been able to shake.
The unforgiving granite and driving rain probably don't help.
But the north-east's cold, unfeeling reputation has its own appeal, particularly to crime writers.
Drawn to the secretive north, authors from around Scotland have placed the Granite City at the centre of their bestselling novels, using its gritty notoriety to their advantage.
This weekend the city's international crime-writing festival, Granite Noir, is getting ready to celebrate these authors and more, with interviews, talks, readings, exhibitions and stage shows from today until February 23.
Since it first began back in 2017, the festival has grown in size every year and now attracts crime writers from all over the world.
This year, big names include Ian Rankin, American author Sara Paretsky, Norway's best-selling female crime writer Anne Holt and Ben Aaronovitch – author of the hugely popular Rivers of London fantasy series.
The north-east's own Stuart MacBride will also be taking part, along with a range of talented local writers.
A new event for 2020 is Breaking Bones for Fun, led by Glaswegian author Caro Ramsey.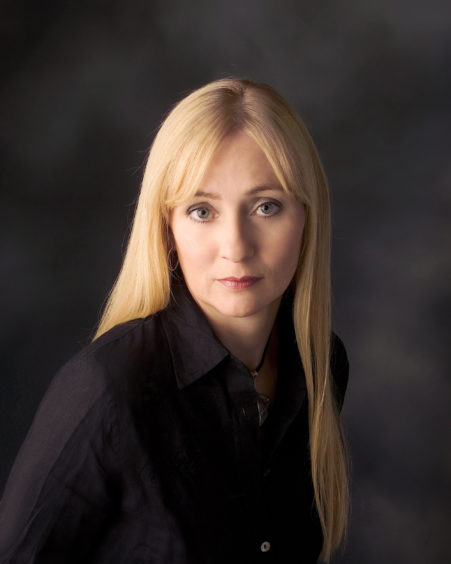 "Well the full title is actually Breaking Bones for Fun and How to Hurt People You Don't Like," she said, correcting me.
"It's a lot of fun."
And it's also a lot less sinister than it sounds, as Caro won't be injuring her audience (or even her enemies) any time soon.
Instead she will be drawing on her career as an osteopath, her experience as a crime writer and her diploma in Forensic Medical Science in this engaging workshop describing the injuries likely to occur during fight scenes.
Her goal? To share all the gory details necessary to help aspiring writers add realism to the injuries sustained by their characters and victims.
"It starts with a spin-off of pin the tail on the donkey," she said. "I call it pin the pancreas on the perpetrator and it's a good ice breaker.
"It's surprising how many people don't know where their pancreas is, and the purpose is to show that the body is very good at protecting the vital organs."
From there Caro will get into the nitty gritty, showing slides of various body parts and the injuries inflicted on them.
But it's not just about the technical terms. "It's important that aspiring writers know how to talk about a body – living or dead – accurately," she said.
"If a person is standing upright it's obvious which is the 'top' of their body, but what if they are lying on the top of a bus shelter? Where is the top then?
"Inflicting injuries is important too. You need to know where to stab someone if you want to kill them, or if you want them to be able to get up and run after a baddie."
The workshop veers between respectful and medical, and fun and creative.
Caro avoids reading anything from her own novels and instead likes to focus on the group in the room, fielding questions from aspiring writers and avid readers alike. It's her first time at Granite Noir and her expertise is in high demand with tickets selling fast.
Other events over the course of the weekend include special explorations of Peterhead Prison, escape rooms, a "poisoned" high tea and an interesting exhibition on female criminals from the archives of Aberdeen city and shire councils.
There are also countless talks and readings from both well-known and local authors over the four-day festival.
This is one not to be missed.
Granite Noir runs from today until February 23. Caro Ramsay's workshop is on February 23 at 1pm in Aberdeen Central Library, tickets £6. For tickets and a full programme of all the events, see www.granitenoir.com