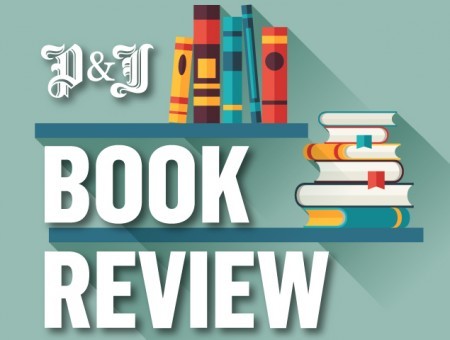 ---

Hardback by Faber & Faber, priced £16.99
Sarah Hall's distinctly English take on Jurassic Park opens with Rachel Caine's homecoming to Cumbria after 10 years of self-imposed exile in Idaho, where she has succeeded in avoiding her fractious family history by immersing herself in her work with wolves.
Now she has returned, invited to spearhead the Earl of Annerdale's project to reintroduce the Grey Wolf to his vast Lakeland estate. The
project is controversial and the Earl flighty and eccentric, but it is the challenges of her family that will come to dominate as the novel
builds towards the animals' release.
As Rachel attempts to rebuild lapsed relationships and battles the emotions of an impending and unexpected motherhood, she
wonders whether it would be simpler to maintain her seclusion in a less complicated, animal world.
It is a measured telling: no Little Red Riding Hood scare stories here. Hall makes a strong case, both biological and emotive, for the wolf's reintroduction. The animals are central, but they function primarily as the catalyst for enriching each of the characters' lives, similar to the presence that they bring to bear on a landscape where they have been
unknown for 500 years.
That Scotland gains independence in the course of the novel lends it an air of fantasy, but Hall is on home territory in the Lakes and her sense of place is visceral, the changing of seasons as dramatic as any of the plot's set pieces.
For all its uniqueness of subject matter, it is at heart a slow and quiet story about a woman learning the meaning of home. Such emphasis is wise, for in placing it upon her human characters, it makes the possibility that wolves could once again move through the background of our lives feel all the more realistic.