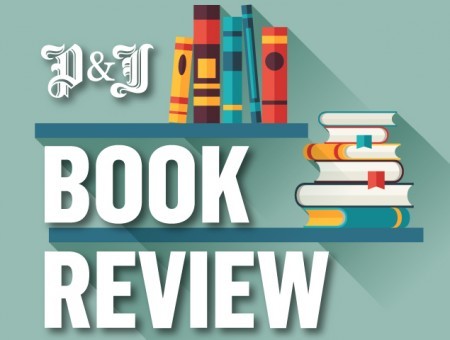 ---

Hardback by BBC Books, £20.00
The stories contained in this collection have all previously been issued as e books in 2014, but have been gathered in book form along with
an extra story.
Chick-Lit author Jenny Colgan, who recently wrote a full-length Who novel, has contributed the Eleventh Doctor story 'Into the Nowhere'
has also penned 'A Long Way Down', a Twelfth Doctor story which is featured on the fold-out dust jacket – very ingenious.
Cecilia Ahern writes about the Tenth Doctor in 'The Bog Warrior'.
There are also adventures for Doctors Two, Three (in fact two adventures for that one), Four, and Six – all of which are worthy of any
television episode.
The strangest story comes from the pen of Nick Harkaway, entitled 'Keeping Up With The Joneses', which has the return of Christina De
Souza (sort of) and the Tenth Doctor running around a Welsh village which is contained within the TARDIS which is under attack from a
Temporal Mine.
There are also appearances from some old friends in the companions: Jo Grant, Peri Brown, Jamie and Zoe, but we also have the Doctor travelling alone, which gives us a new insight into his character.
All the stories are easy on the eye and with them being short you can dip into this one as and when you want.
It really is bigger on the inside.