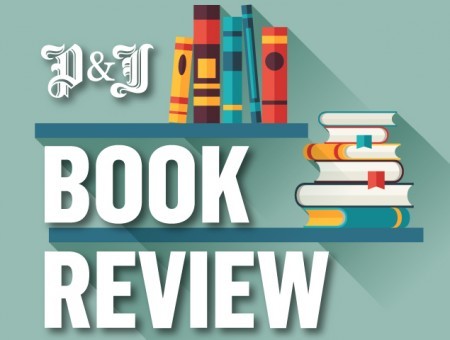 We're into the action from page one in Cal Moriarty's thriller The Killing Of Bobbi Lomax, as cynical detective Marty Sinclair and his partner Al Alvarez rush to the scene of a bombing.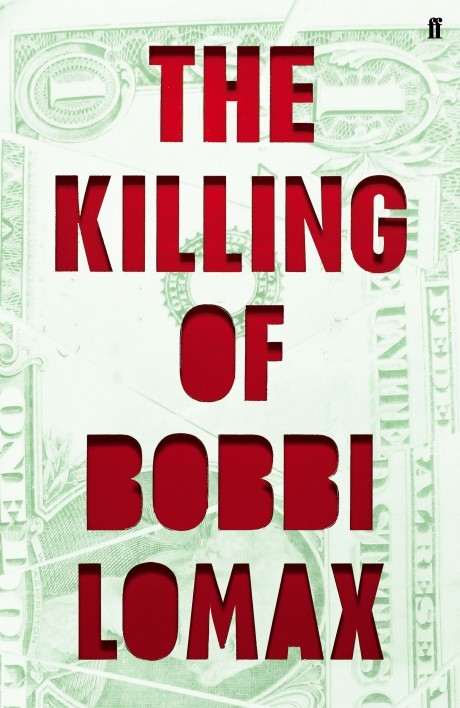 We quickly learn it's the third in a baffling series of attacks in the mid-American town, with no apparent motive or link between the first victim, pretty teenager Bobbi Lomax, the second who is a middle-aged property developer and the third, a devoutly religious family man dealing in rare books and coins and the only survivor.
Ex-private eye Cal Moriarty keeps the story cracking along, as the
police race to find the bomber before they strike again. The narrative is a little too breathy in places and the detective characters feel stereotypical, with gnarled old-timer and cheerful side-kick, but the Bible-belt setting is interesting and it's certainly an entertaining read.