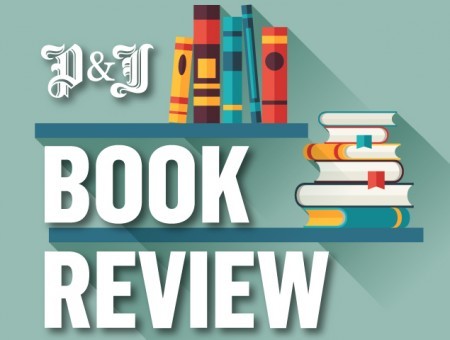 Nell is a disillusioned chef living in Cornwall. Her mother is dead, and the legacy she leaves behind – a family history of growing saffron and a mystery surrounding the identity of her father – leaves Nell feeling lost.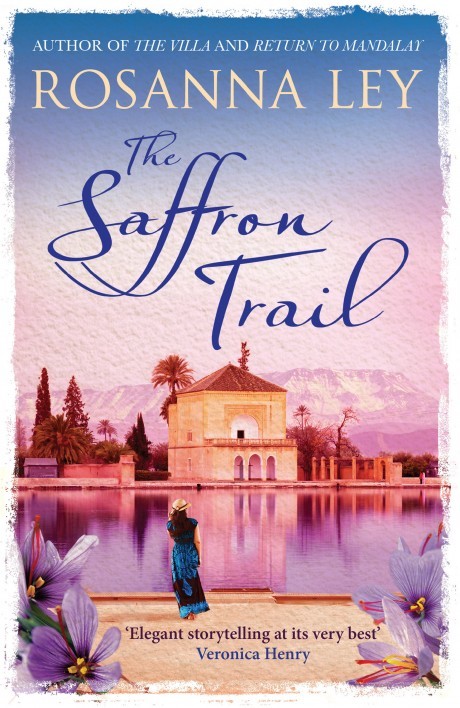 But then her husband buys her a cooking course in Marrakech. There Nell is drawn to Amy, a photographer, who is by contrast headstrong and independent, but who is also searching for answers. Through their shared adventures, they discover their family stories are inextricably linked.
Rosanna Ley spends much of her time running writing retreats in fabulous locations in Spain and Italy. Her passion for travel is evident here.
The Saffron Trail is exotic, romantic and poignant, and although the loose ends are a little bit too neatly tied up by the end – it's a satisfying piece of escapism. The colours, smells and chaos of Morocco jump off the page. It makes me long to visit the place.