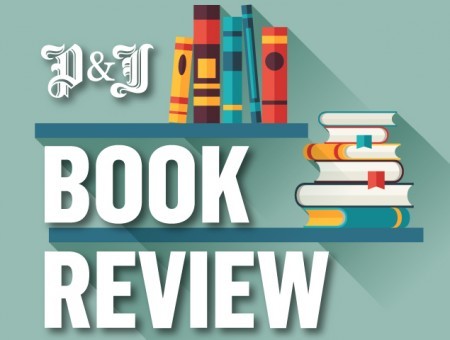 ---
Paperback by Sphere, £13.99 (ebook £1.99)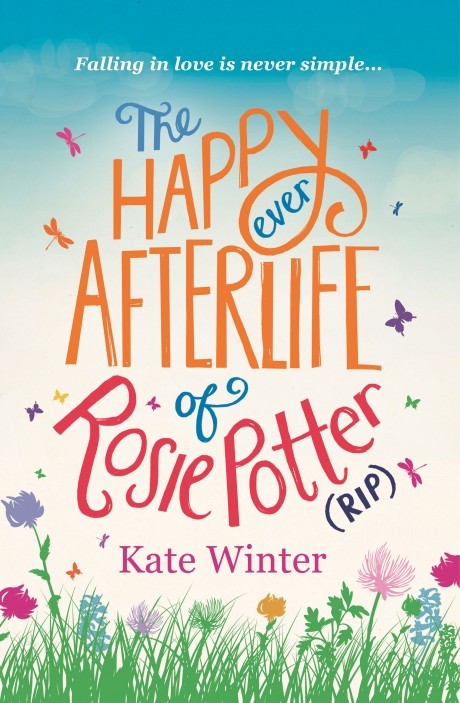 Journalist Kate Winter's first foray into fiction-writing is a hauntingly good read that announces her arrival with a bang. The eponymous heroine of the book, Rosie Potter, wakes up feeling the worse for wear. Her room trashed, unable to remember a thing, and getting the cold shoulder from her best friend Jenny, the only explanation is that she had a drink (or two) too many.
Unfortunately, it's a bit more serious than that – Rosie is dead. And it looks like murder. She's not going to waste her afterlife hanging around: not when there's a crime to solve and haunting to be done.
There have been a number of books with an undead heroine, but none quite like this one in which the laughs are more numerous than the tears.
Part whodunit, part chick lit, part ghost story, and all pure entertainment, it's a wickedly funny ride with a romantic and wistful undertone.