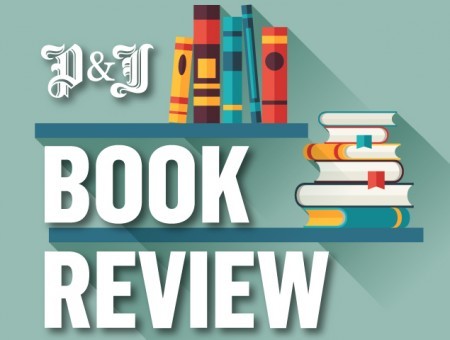 Hardback by AA, £16.99 (ebook £9.96)
In this quirky travelogue, eco-nomad Dixe Wills sets off to 'explore
all the mystery, danger, myth and legend offered by the cover of
darkness'.
Wills, author of Tiny Islands and Tiny Stations, is an intrepid outdoorsman who would clearly be happier clinging to a mountainside in a sleeping bag in the teeth of a Force 10 gale than snuggling under a duvet in a boring old luxury hotel. So he sounds like the ideal companion for a series of nocturnal excursions around Britain.
He sleeps out in a haunted wood on Dartmoor, gets bombarded by
murderous seabirds on the isle of Skomer, camps out under unusually
visible stars in the UK's first Dark Sky Park (where light pollution is
banned) in Scotland, and tests out the theory that anyone who spends a
night atop Cadair Idris in Snowdonia will awake either a poet or a
madman.
Unfortunately it just doesn't really work. It quickly becomes clear that Wills is absolutely unafraid of the dark, which robs his descriptions of much of their imaginative and expressive potential.
Instead he resorts to a series of more-or-less interesting digressions
– about the constellations, the habits of the Manx shearwater, local
legends of demonic hounds.
On the sleeper from Fort William to London, he is reduced to copying out all the advice and warning signs, and after Cadair Idris, he turns in several pages of typographical trickery which come across as neither mad nor poetic.