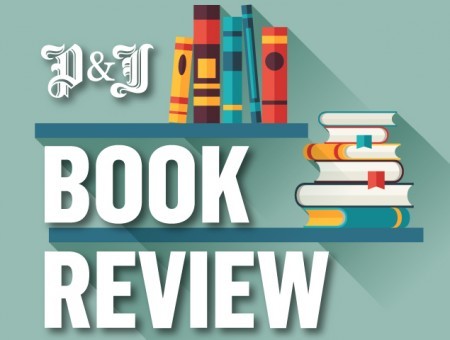 Paperback by Orion, priced £12.99 (ebook £8.99)
As one of the hosts of BBC Radio 4's The Now Show and the current Breakfast Show host on XFM, Jon Holmes is known for his quick wit and often controversial sense of humour. The two are paired brilliantly in his autobiography, A Portrait Of An Idiot As A Young Man.
Praised by Miranda Hart as 'Caitlin Moran meets The Inbetweeners', it's a masterclass in comedy writing, from a man who's penned jokes for impressionist Jon Culshaw and Graham Norton, worked with Armando Iannucci and won a bevy of Sony and Bafta Awards.
The book, heavily steeped in Seventies and Eighties nostalgia, details everything from Holmes' irrational fear of spiders, to the time he got kicked out of an extravagant Tory bash for ranting at Margaret Thatcher (he thinks), all enticingly introduced with chapter titles like, 'SIX: In which I sit in a bin with an erection'.
But he also writes poignantly (and hilariously) about becoming a dad for the first time to daughter Isla in 2010 and reveals he was adopted – after his biological mother, just a teenager, left him with a teddy bear and some clothes she'd knitted.
A coming-of-age tale, it's an instantly charming and engaging read, which will endear you to the author, as much as it will revolt and amuse you.