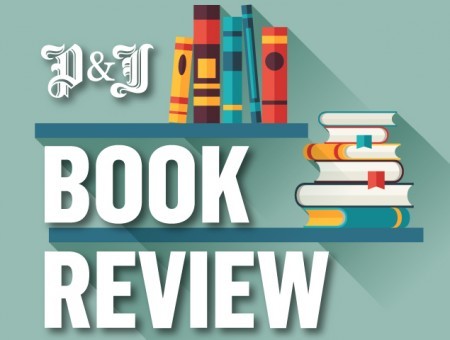 Hardback by Virgin Books, £25
It originally ran for 32 episode and two feature films and was first shown on British TV 50 years ago.
But 'Thunderbirds' has become one of the most famous and beloved TV series of all time, and not just in the UK – in fact the show was a worldwide hitm and now, with a CGI version showing on the small screen, a celebration is in order.
'Thunderbirds – The Vault' is the official history of the show and is well-written by Marcus Hearn, who was the official biographer of creator Gerry Anderson and the author of the New York Times best seller 'Doctor Who – The Vault'.
The books 240 pages have dedicated chapters on Anderson's work before and after 'Thunderbirds', and goes into such detail like the fact that the studios nearly went under.
There are interviews with many of the cast and crew of the show – which was the first childrens TV show to be an hour long. This came about when ATV Chairman Lew Grade saw an early version of the half-hour show and was so impressed that he instructed Gerry Anderson to make the show an hour long.
There are guides to each episode, along with rarely and previously unseen photos.
The chapters dedicated to the costumes, effects and merchandising make fascinating reading, and photos of the various toys, games and books turn up on almost every page.
In fact, people who were fans of the original series and bought these items will have a wonderful time as I did. I found myself saying frequently – "I had that", or "I remember those being for sale".
The whole book is awash with nostalgia and every 'Thunderbirds' fan will love it.
As this is a celebration of the 50th anniversary of the series, there is no mention of the recent CGI/model series, and – thankfully – no mention of the abysmal live action movie.
Yes, Thunderbirds are still GO!