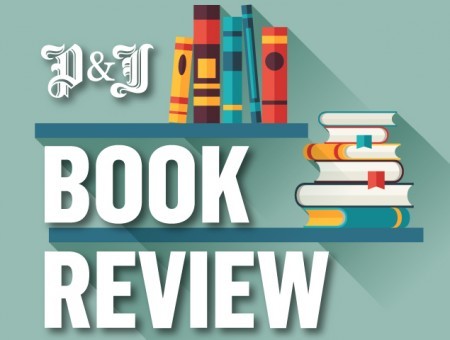 Hardback by Macmillan, £18.99 (ebook £8.63)
Hailed as 'the most sophisticated drug baron of all time', lovable rogue Howard Marks has gone on to become an author, columnist, DJ, and hero to a generation. His first autobiography, Mr Nice, was the bestselling non-fiction book of 1997. It detailed his time running a cannabis-smuggling empire, until he was caught and imprisoned in 1988.
The follow up, Mr Smiley: My Last Pill And Testament, picks up as he is released seven years later, and details how he is soon drawn into the hectic world of drug of the moment: ecstasy. Touring and promoting Mr Nice, it appeared from the outside that his smuggling days were behind him, but the schemes and struggles continued behind closed doors.
Sadly diagnosed with inoperable cancer earlier this year, this is literally his last testament, told with trademark wit and charm. This may not be the game changer that Mr Nice was, but it is still a fascinating insight into the world of drugs, told by one of Britain's most charismatic bad boys.