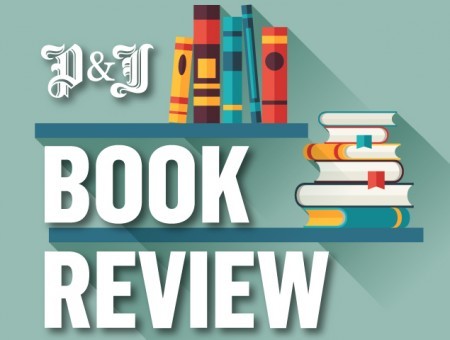 Hardback by Century, £25 (ebook also available)
It came as a bit of shock to realise that it's 14 years since I originally read Cross Stitch, the original title for the first Outlander novel, but I'm happy to confess that over the years I've become one of the millions of readers who have become completely captivated by the Outlander novels and the Jamie and Claire Fraser story.
Beginning with a full synopsis for the first four novels and a character listing, this beautifully illustrated compendium offers a welcome recap – Diana's books are not known for being short stories.
The book leads readers along an enjoyable trail exploring the origins of the first books and the real Scottish history behind them.
It includes family trees, medicines, quotes and a short breakdown of how Scottish and Gaelic languages were used, all interspersed with how she works as a writer and the way characters and plots come to her.
The book also includes many letters from readers where Diana, who is a regular visitor to the Highlands and Inverness, addresses some issues with her books – both good and bad.
It also includes a "confessional" section where she corrects printing errors in the books, which for me was amusing but not necessary.
There's a particularly interesting piece where a reader has sent Diana genuine horoscopes created for the fictional lead characters.
The author never shies away from telling it like it is and any novelist
who has taken part in a book tour or signing will likely nod in agreement with the reality of dealing with publicity.
The recent Starz TV production, Outlander, is bringing her stories to a new audience and Diana has included a few chapters on this too along with stories relating to her brief career as a television actor which is very entertaining.
There are now eight novels in the series and this first companion volume would make a very welcome addition to any fan's bookshelf.