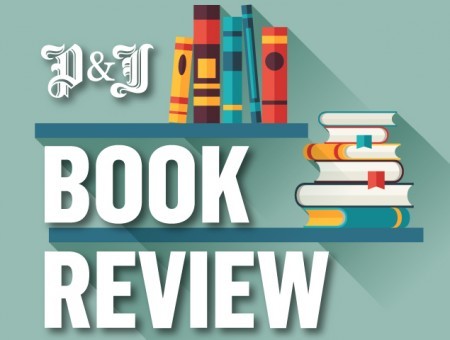 Paperback by Sphere, £13.99 (ebook £7.99)
Greg and Amanda are what many would call lucky – after 13 years together and two kids, they still have a happy marriage. Dan and Sarah's relationship isn't going quite so well – no drama, but no passion either. Greg and Dan are colleagues – Greg the confident, charming salesman, Dan the shyer, straighter of the pair. Or so we think. At a work conference in Birmingham, everything changes, sending Greg, Dan and their wives on a roller coaster journey.
Trust, the first novel from Cold Feet creator Mike Bullen, is a perceptive and comic story about the complexities of relationships, both between husband and wife and within families. Bullen has a knack for describing suburban life and the characters that come with it.
Whether it's the playground mum, the overbearing mother or the nosey neighbour, there are a number of recognisable personalities.
This isn't necessarily a thought-provoking novel, but it's an entertaining read that guarantees a few laughs.