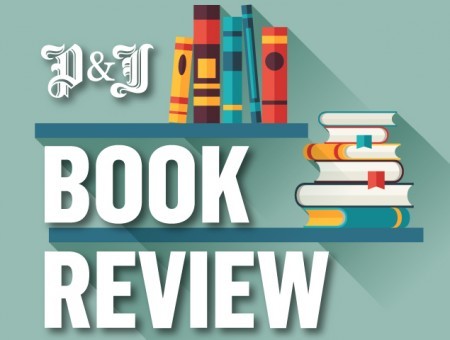 Hardback by Genesis Publications, £27
Long before he was a Rolling Stone, a Face, or a member of the Jeff Beck Group, Ronnie Wood was already a talented musician and aged just 17, had flown the nest to tour with his first band, The Birds.
This book reveals exactly what his thoughts, hopes and dream were at the time as he meticulously kept a private diary. The year was 1965 and this book celebrates the handwritten leather-bound diary which he rediscovered fairly recently. It had been kept by his late brothers, Art and Ted, who had retrieved it from their mother's house when she died.
It features his fascinating recollections of meeting music legends such as Eric Clapton, Jimmy Page, Rod Stewart and Pete Townshend, as he undertook the road to super-stardom. The book is a replica of the original diary but he's added commentary explaining further the stories behind some of the entries. There's also a superb selection of rare photographs, show posters and memorabilia and some lovely hand-drawn illustrations of everything from a Marshall amp to one of the group on the tour bus.
The diary also captures his impressions of each show, with either pleasure or pain, and shows what an incredibly busy schedule the band hand, travelling the length and breadth of the country in pursuit of stardom, but still leaving enough time to chase girls, go to the pictures, write songs and rehearse for the next show.
They say if you remember the 60s you weren't really there, but thanks to the teenage Ronnie Wood, we can at least experience first hand, what is was like.
A great read for Stones fans, it's also a good read for those who like modern history. Ronnie's trip through the 60s is introduced by his Stones band mate Charlie Watts and the book comes with a download code for Ronnie's single, How Can It Be.