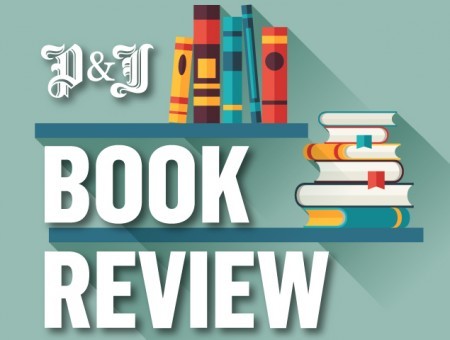 Hardback by Orion, £14.99 (ebook £7.99)
In The Edge of the Fall, author Kate Williams picks up the historical narrative centred on the Anglo-German de Witt family begun in The Storms Of War. Spanning the post-war period from 1919 to 1926, the novel traces the trials and tribulations of the de Witts, in particular youngest daughter Celia and eldest son Arthur, as they try to re-establish their lives after the war.
The arrival of their 16-year-old cousin Louisa offers a potential focus for Celia's life, but it is Arthur who takes her under his wing before a tragic event that reverberates across the years.
Kate Williams has created a resonant and nuanced evocation of life in the aftermath of the First World War in which the shadows of the conflict loom large in peacetime. But her novel also explores the deep psychological and emotional worlds of the individual.
With its chronological and narrative span, this is very much the quintessence of a saga, but as the novel ends, it is clear that the saga is far from over and there are more than a couple of storylines that need resolving. Book two is just, it seems, the middle act.