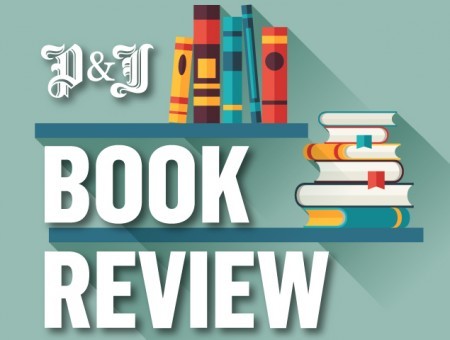 In The Cold Dark Ground by Stuart MacBride
Hardback by HarperCollins, £16.99 (ebook £9.99)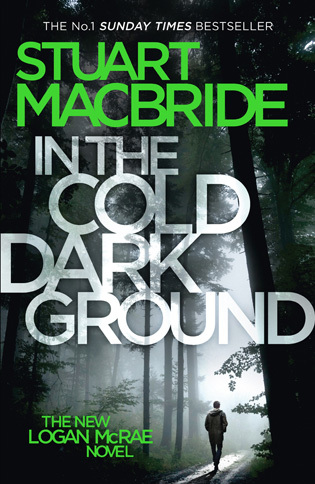 Christmas is over so it is time once again time to console yourself through the cold dark nights with the latest Logan McRae novel, which should make you shiver all the more.
There seems to be no-one with worse luck than Sergeant Logan McRae. Demoted to work the beat in deepest darkest Aberdeenshire, he has a girlfriend in a coma and yet another new boss who has it in for him. Not only this, but his nemesis, Aberdeen's biggest crime boss, has taken a shine to him from his deathbed, putting the hard-nosed, hard-done by cop in the way of a brutal gangland rival.
It is the tenth outing for Mr Macbride's long suffering hero – not to mention, his inestimable scourge and ally, Detective Chief Inspector Roberta Steel – and the biggest yet.
The tome is replete the wondrous and unflinching prose Mr Macbride is notorious for, that can sometimes elicit snorts of glee from this reader – one baddy's smile is described as being like "small children screaming".
The author also has a way with describing the Aberdeenshire landscape – which in Logan's world is almost always foreboding and drenched with rain – in a way that is both unforgettable and which keeps getting him into trouble with local tourist authorities.
Sergeant McCrae gets himself in the way of outrageously gruesome scrapes that his subtler but more diffident peers like Detective Inspector John Rebus (retired) might steer clear of. But the north-east's own downtrodden, attitudinally-challenged crime crusader ranks among the best the Tartan noir genre has
to offer.