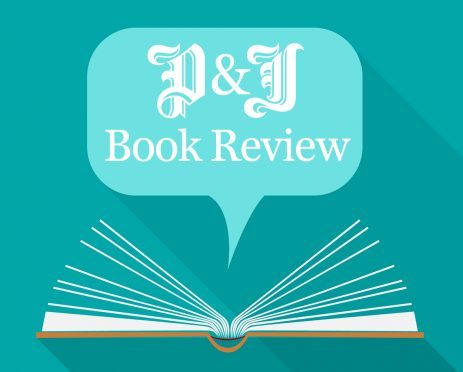 Former Blue Peter presenter Janet Ellis turns her experience in storytelling to Georgian London for her debut novel.
Anne Jaccob is the daughter of a fairly wealthy family. Her mother is confined after having a second daughter and her father's dark moods are longer and stronger after the premature death of his only son and heir.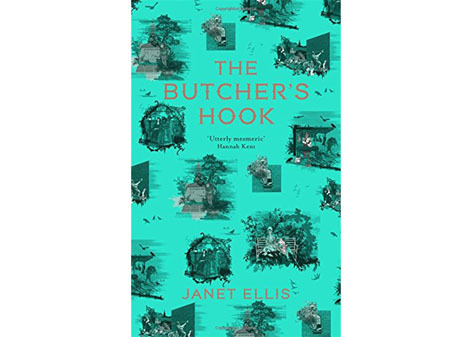 Anne's forced to grow up quickly, hastened by a series of unconventional lessons by Dr Edwards. When butcher's boy Fub brings a delivery of meat to the house, Anne feels something stir within her and, against her family's wishes, she sets out to create her own happiness.
As she falls deeper for Fub, Anne is forced into the company of Simeon Onions, a man closer in age to her father and of certain means. Will Anne be able to find herself and follow her heart?
Slow to start, this first novel captures the dark era and holds the reader in suspense until the end.
Published by Two Roads