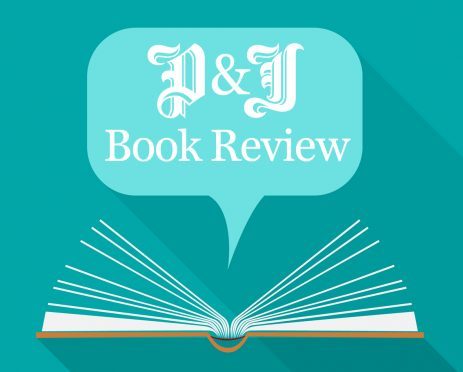 There is no shortage of pop-psychology and self-help literature clogging up the nation's bookshelves. Not much of it, however, can claim the pedigree of The Path, a beginner's guide to Chinese philosophy co-authored by a Harvard professor and a journalist from prestigious US magazine, The Atlantic.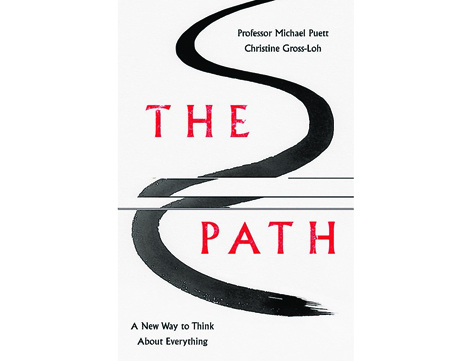 Although names like Confucius and Mencius will be familiar to many, their actual works have tended to be the preserve of academics.
The Path seeks to change this, offering a broad introduction to the philosophers' individual teachings, and emphasising how small and feasible lifestyle changes can have a massive impact over the long term.
It's a very accessible and inspiring piece of work, although not one that offers any easy answers and, as such, its contents are unlikely to feature in motivational Facebook memes any time soon.
Anyone willing to put the work in, however, might find that this book really can change your life.
Published by Viking Books