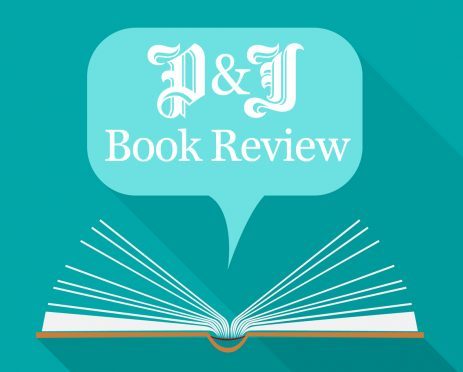 For fans of Irvine Welsh's fiction, Frank Begbie is a terrifying proposition. Remorseless, humourless and prone to flurries of extreme violence, he is feared (and secretly ridiculed) by his friends and foes. But in his this outing, Welsh shows his hardman character in a new light.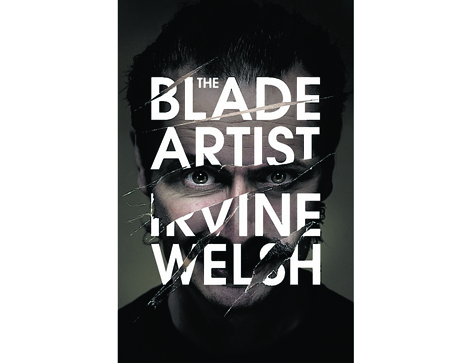 Now a sculptor in America, ex-jailbird Jim Francis, as he's now styling himself, is a doting dad of two, a loving husband and clean-living evangelist. But when his son from a previous relationship is killed in mysterious circumstances, Jim returns to Edinburgh where his old crew expect him to fall in with his old, bad ways.
As ever with Welsh's work, The Blade Artist offers biting social commentary and razor-sharp humour. Fans too are rewarded with frequent references to much loved Trainspotting characters and plots from previous novels.
Where it differs to Welsh's previous multi-narrative fiction though is that the majority of this novel is told through Jim's eyes, and given that, as a character, he lacks a sense of humour about himself, it can feel unremittingly dark in places.
Still, with Welsh's trademark wit and observation in place, The Blade Artist unpeels a layer of his notorious character and offers an unsettling, but compelling glimpse into Begbie's psyche.
Published by Jonathan Cape