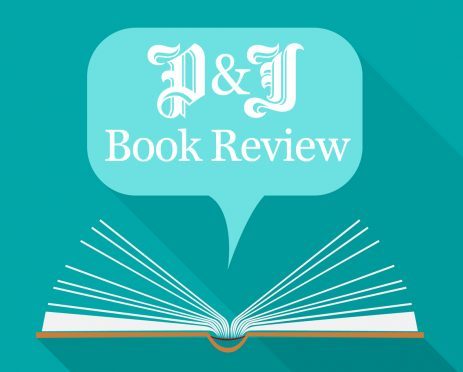 Chocolat author Joanne Harris' latest book is a sequel to her 2005 psychological thriller Gentlemen & Players, set in the same Yorkshire boys grammar school, St Oswald's, a year after that novel was set.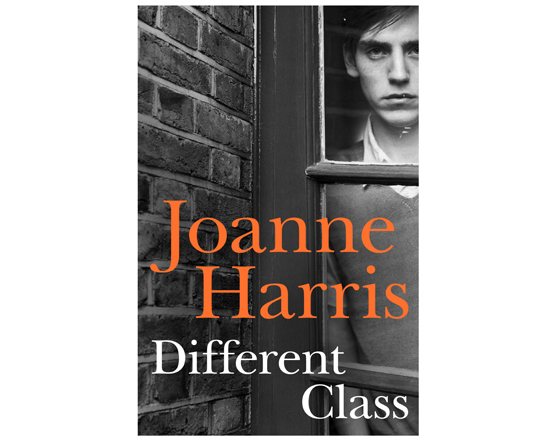 This time, a former pupil has returned as headmaster, bringing new staff and attitudes that threaten the school's centuries of tradition. Once again, Latin master Roy Straitley shares the narration with an adversary whose identity and motives are revealed through passages dwelling on school events some 20 years before.
While this third Malbry novel is enjoyably dark and satisfyingly twisty – a veritable study in unreliable narrators and a deconstruction of blame and abuse – I found it less gripping than its predecessors; too structurally similar to Gentlemen & Players and lacking the innovation of Blueeyedboy, which is set in the same town.
Fans will enjoy the nods and clues in Different Class, but it certainly stands alone and, in fact, newcomers may enjoy the storytelling more.
Published by Doubleday