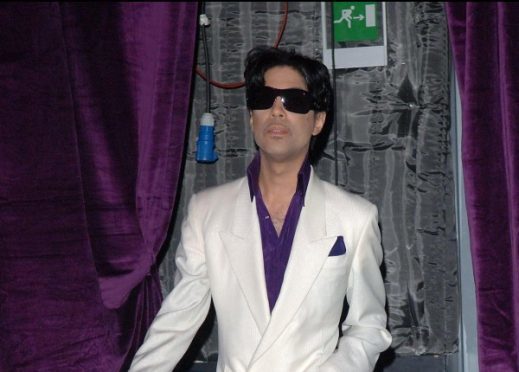 A collection of unreleased Prince tracks is to be released on Friday to mark the one-year anniversary of his death.
The surprise EP, entitled Deliverance, will be comprised of six previously
undiscovered recordings from between the years 2006 and 2008, according to
reports.
The US singer-songwriter, whose real name was Prince Rogers Nelson, died at his Minnesota home on April 21 last year at the age of 57.
The record's title track Deliverance, a gospel-inspired ballad, is available to
pre-order through digital retailers and can already be streamed on Apple Music and Soundcloud.
Other songs that are said to be included on the new release include tracks I Am and Man Opera.
Fans of Prince shared their joy at the prospect of more music from the late star on Twitter.