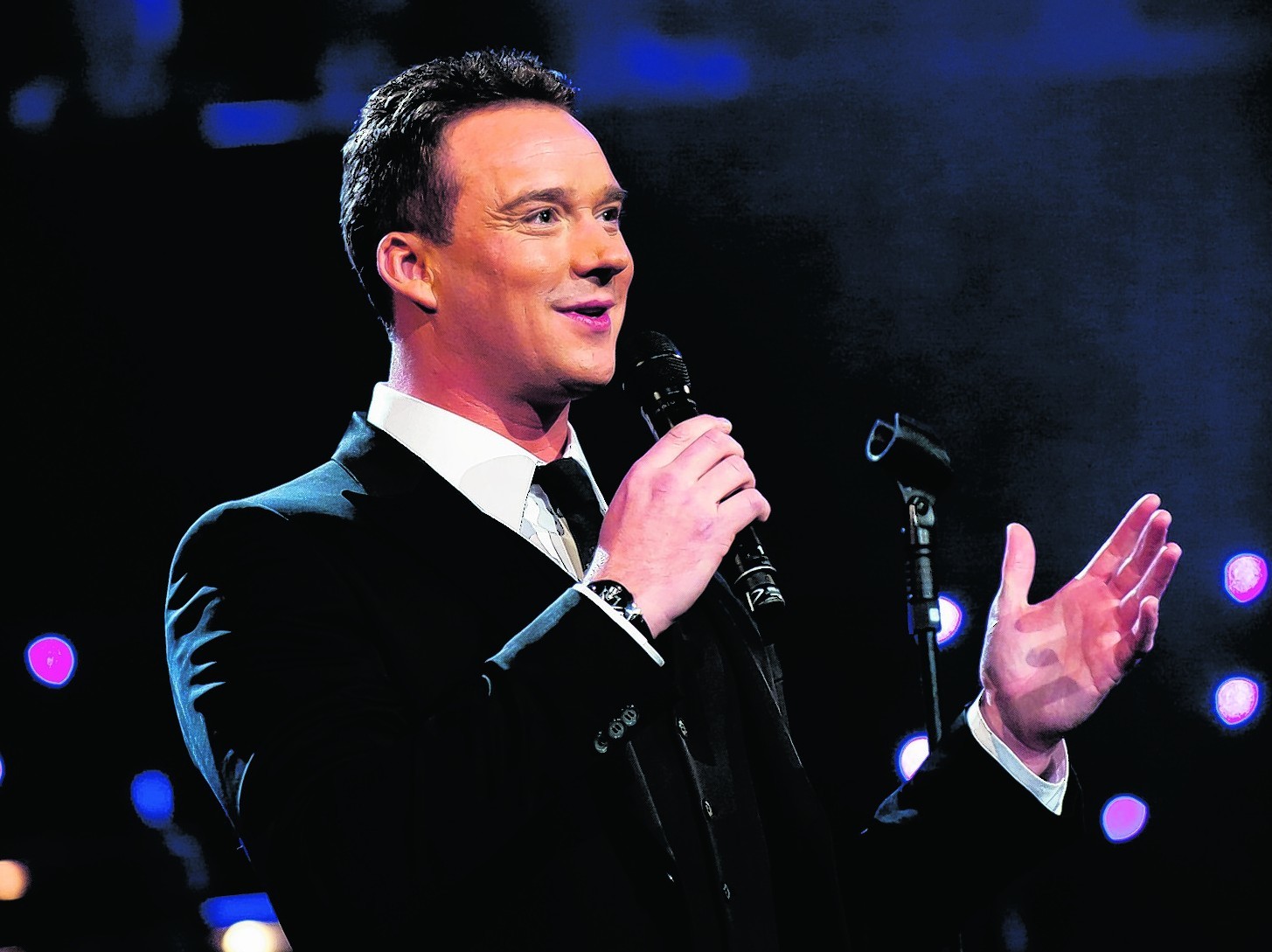 Opera superstar Russell Watson is set to demonstrate his bellowing tones at a spectacular series of stage shows in Aberdeen next year.
The multi-award-winning singer will play the Voice of God in four performances of Heaven on Earth at Aberdeen Exhibition and Conference Centre's Oil & Gas Arena from March 28 to 31.
The show is a classic re-telling of the story of Adam and Eve and their fall from paradise. A huge production is planned which will see the Garden of Eden re-created in all its glory.
Joining 50-year-old Watson in the all-star cast will be West End and Broadway star, Kerry Ellis, who has won critical acclaim for her role as Elphaba in 'Wicked'. She will take the lead as Eve alongside Miss Saigon and The Lion King star, Hugh Maynard as Adam.
Members of the creative team behind the new show have directed West End performances including American Idiot, Footloose and Thoroughly Modern Millie, designed sets for the London Olympics opening and closing ceremonies and arranged music for the Harry Potter films.
They plan on using a variety of special effects including fire, water and animatronics.
Sara Jeff, writer of the show, said: "The story of Adam and Eve is the oldest and greatest story ever told and, whether you are someone with faith or someone who just enjoys the theatre and a great show, this will appeal to you."
Anna Mackenzie, senior sales manager at AECC, added: "It's a real privilege to be included on the very first tour for the musical and, as Aberdeen has such a strong appreciation for the theatre, we're sure this will be a very popular event in the north-east and one not to miss."
Tickets for the show are now on sale via www.ticketmaster.co.uk/AECC or 08444 77 9000.