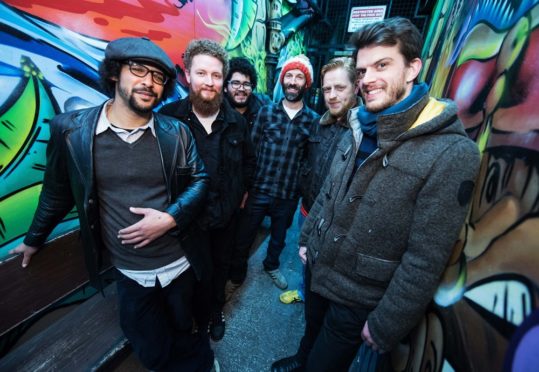 They've already gained the reputation of being one of Scotland's funkiest groups.
And James Brown is Annie have recorded and performed with such legends as the Average White Band duo, Molly Duncan and Hamish Stuart.
But now, the band, who are performing at Aberdeen's The Lemon Tree on April 4, have revealed the inspiration for one of their songs came directly from a film which Kojak star Telly Savalas recorded about the Granite City.
It remains one of the more curious productions as Americans reacted to the development of the oil and gas sector in the north of Scotland.
And it has clearly left an impression on Barry Gordon, one of the driving forces behind James Brown is Annie's success in recent years.
He told the Press and Journal: "We've had some great times playing in the north east over the years.
"From Aberdeen Jazz Festival gigs at Jazz On The Green and The Tunnels, to busy shows at The Blue Lamp, and some fantastic nights at Krakatoa, it has been a fantastic place for us to play.
"And we are all looking forward to pitching up at one of the city's best venues, The Lemon Tree, in April.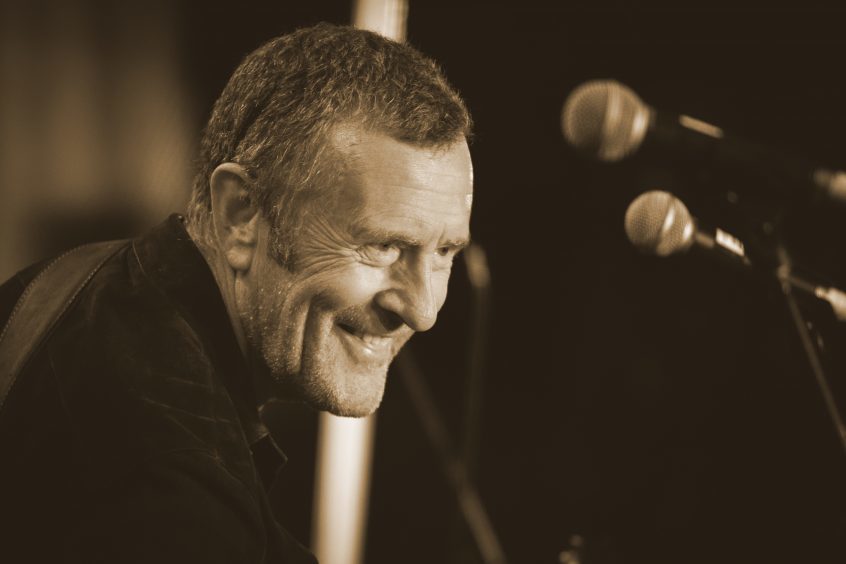 "In fact, the city has inspired one of our songs: Telly – which I wrote about Aberdeen after watching the bizarre, yet highly entertaining, cinema-distributed promo documentary that Telly Savalas, recorded in 1980 about life in the Granite City.
"It put an unlikely Hollywood spin on Aberdeen. However, the real irony was that Savalas never visited Aberdeen and recorded his voice-overs in London."
The group has amassed some dedicated fans and their musicians are renowned for putting the fun into funk, whether in the studio, on stage or on video. There's a dash of AWB, a soupcon of Steely Dan, a hint of Sly and the Family Stone.
Mr Gordon added: "Sadly, Telly didn't made it onto either of our two albums – both of which were produced by AWB legends, Molly and Hamish respectively – but there's every chance it will appear on our third.
"I reckon it would make for a good music video, so maybe we'll come up to Aberdeen and shoot it there.
"The question is, who would play Telly Savalas? Perhaps, the former Aberdeen defender, Willie Miller, is up for an acting gig. Watch this space….!
Further information is available at
https://www.aberdeenperformingarts.com/whats-on/music/james-brown-is-annie-in-conjunction-with-blue-lamp/1406