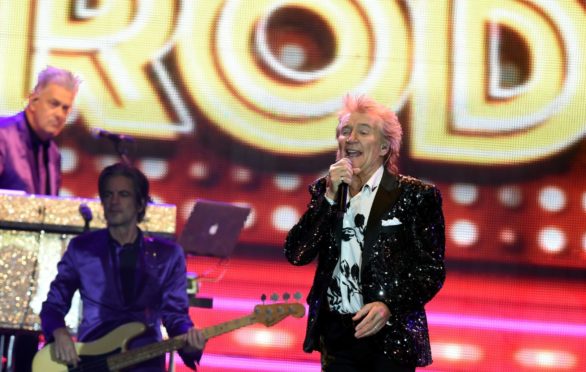 When musicians profess a love of a certain city during a concert, the sentiment is usually to be taken with a pinch of salt.
But fans of Rod Stewart, who returned to Aberdeen for the second time in five months at the weekend, can take some comfort that the 74-year-old really does seem to have a special place in his heart for the north-east.
When he last visited, the rocker brought the curtain down on the AECC with a hit-packed show.
On Saturday, he took to the stage for a sensational concert at P&J Live, which had fans singing along throughout – and even on the bus home.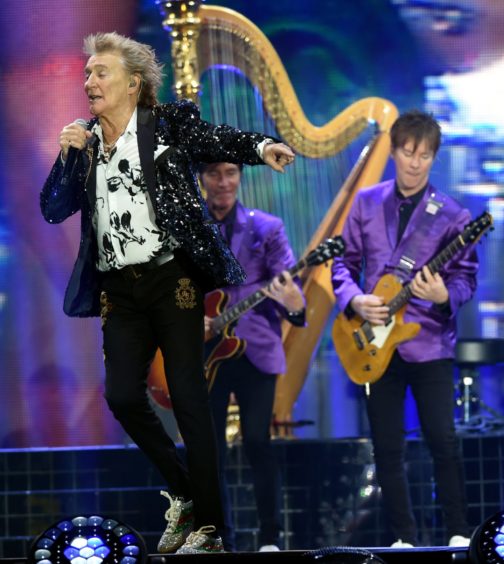 As his last concert was so recent, Stewart began by telling fans he had made an effort to pencil in tracks which he didn't perform last time.
But the loudest cheers of the night were reserved for the classics – nobody seemed to mind hearing the likes of Maggie May or Tonight's The Night again.
There was a party atmosphere throughout, capped off with large balloons bobbing into the excited crowd as Stewart sang Baby Jane.
Among the fans in attendance was 90-year-old Conon Bridge woman Ida Donnachie – who recently featured in the Press and Journal as she knitted a pair of socks for the star and wanted to present them to him at the gig.
The pensioner was thrilled when she managed to pass them to Stewart's manager along with a note.
Highlands 90-year-old wants Rod Stewart to perform in special Celtic socks she has knitted for him
To thank her for being such a fan, P&J Live management gave the Stewart enthusiast a VIP box to watch the concert from for free.
She said that Sailing and Maggie May had been her favourite performances.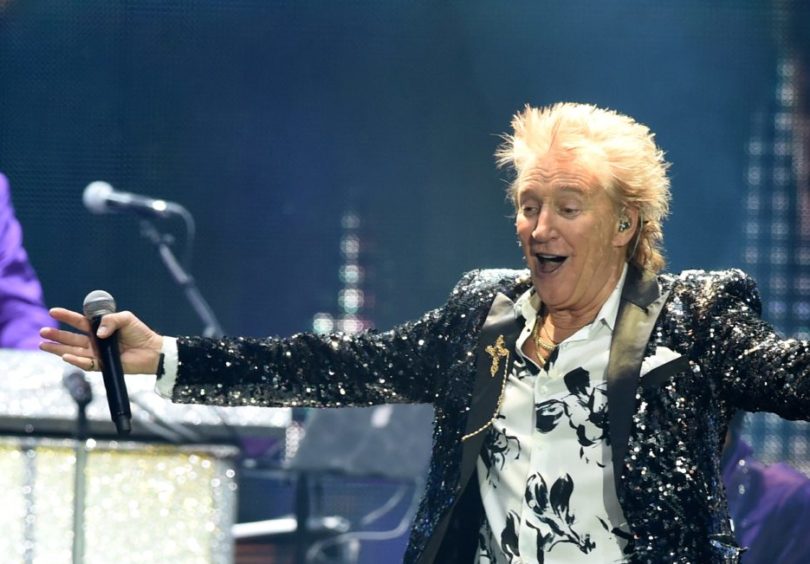 It probably won't be long until the legendary entertainer is back for more, and he can expect yet another warm welcome from thousands of fans glad that the veteran showman is showing no signs of slowing down.