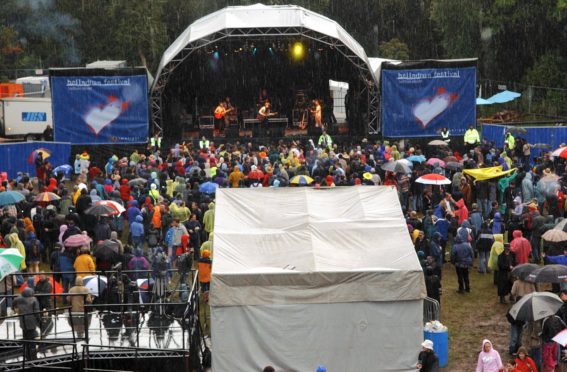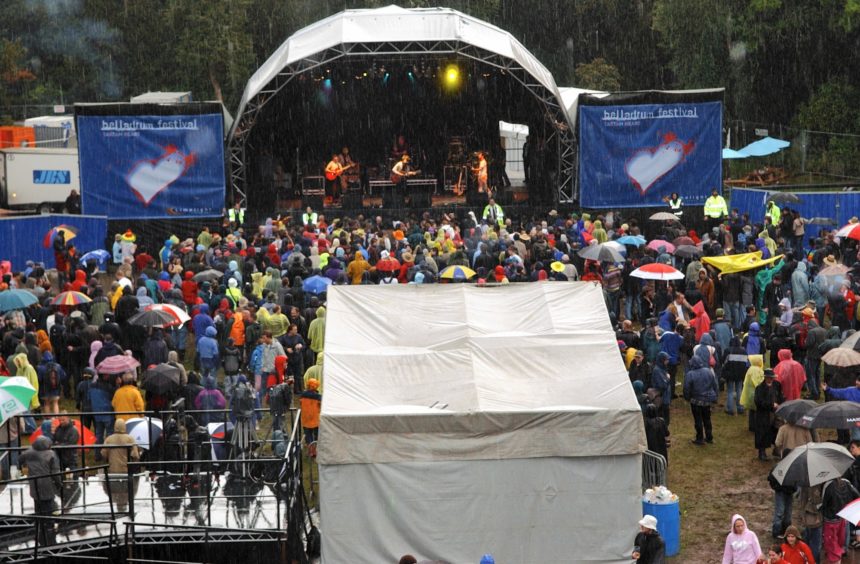 Last week's disappointing but expected announcement from Belladrum means that for the first time in 16 years, the Highland music festival will not be taking place.
There's every reason to believe it'll be back in 2021 but if you're struggling with the hole it's left in your summer calendar, let's take a stroll down memory lane to cheer you up.
BELLADRUM 2020 STATEMENT
FAQs HERE👉https://t.co/TfvAU9dNNe pic.twitter.com/gwwWM8NlFA

— Belladrum Festival (@BelladrumFest) April 24, 2020
The beginning
Back in 2004, it was a one day festival that kicked off in the morning with yoga, tai chi and sacred dance sessions.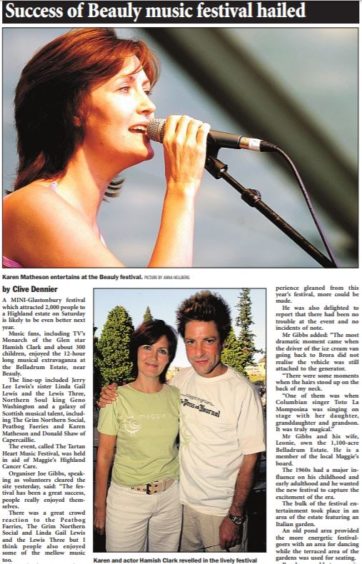 Around 2,000 people crammed into the Belladrum Estate's Italian Gardens to watch the Peatbog Faeries at 4pm, before the two headliners, the Grim Northern Social and Linda Gail Lewis (the sister of comedian Jerry Lee) and the Lewis Three took to the stage later that night.
Reported in the Press and Journal as a "mini-Glastonbury", the inaugural event made a little bit of cash for the cancer charity Maggie's as estate owner Joe Gibbs speculated that the festival would be even better the second time round.
He might've been on to something.
2005
One year on from its debut, Belladrum's next iteration was a huge leap forward.
The Proclaimers were secured as the showpiece headliner, there were five stages over two days and more than 7,000 people descended on the estate.
The only thing that didn't go to plan was the weather.
The heavens opened on August 12 and 13, but that only served to strengthen the festival's "mini-Glastonbury" tag.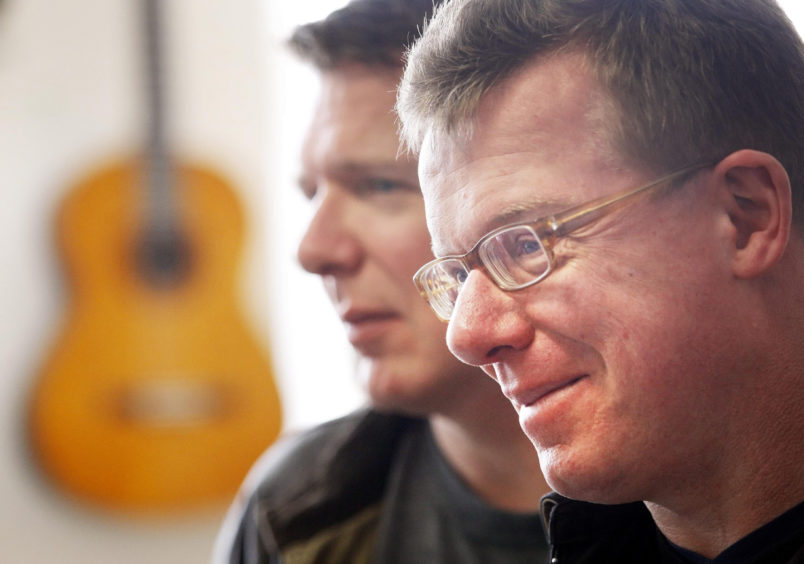 Many camped on site, braving extremely muddy conditions, to enjoy other acts like Alabama 3 and British Sea Power.
One reveller, Lisa Gilmour, 22, from Blantyre near Glasgow, said: "It is fantastic here, I have had a great time despite getting rather muddy.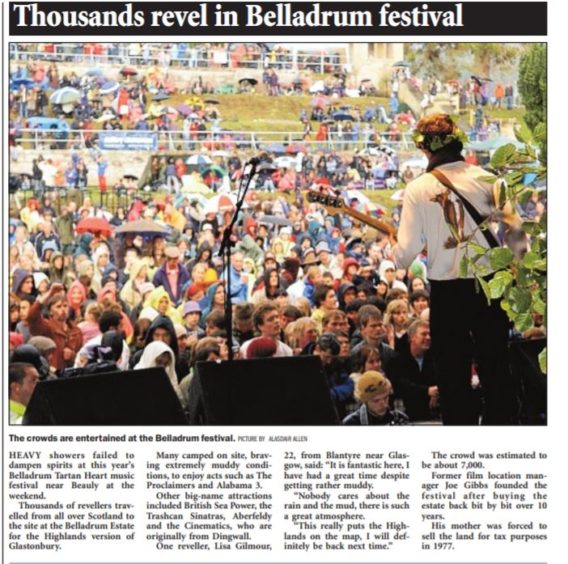 "Nobody cares about the rain and the mud, there is such a great atmosphere.
"This really puts the Highlands on the map, I will definitely be back next time."
Take a look at our picture gallery from the 2005 festival below and check back on the website later this week for more pictures from Belladrum down the years.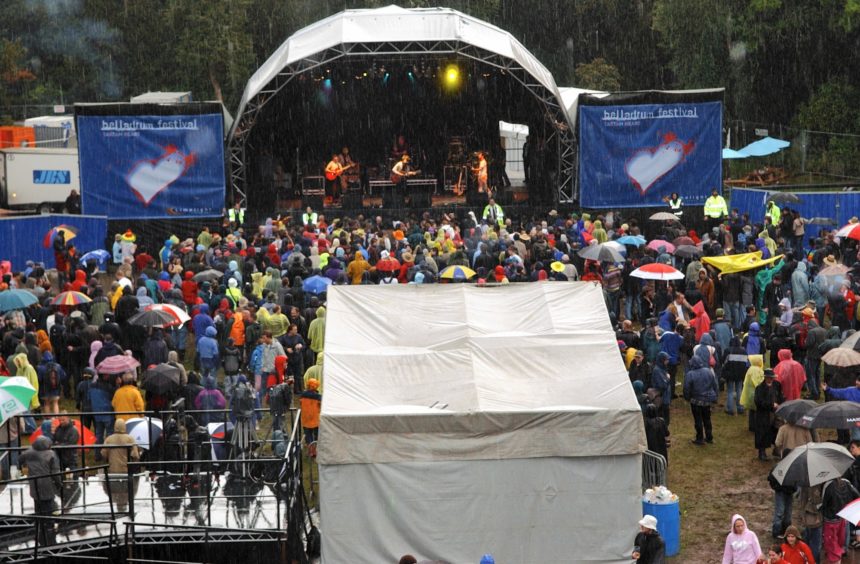 Do you recognise yourself or any of your friends in our gallery? Get in touch by emailing us at digital@pressandjournal.co.uk.