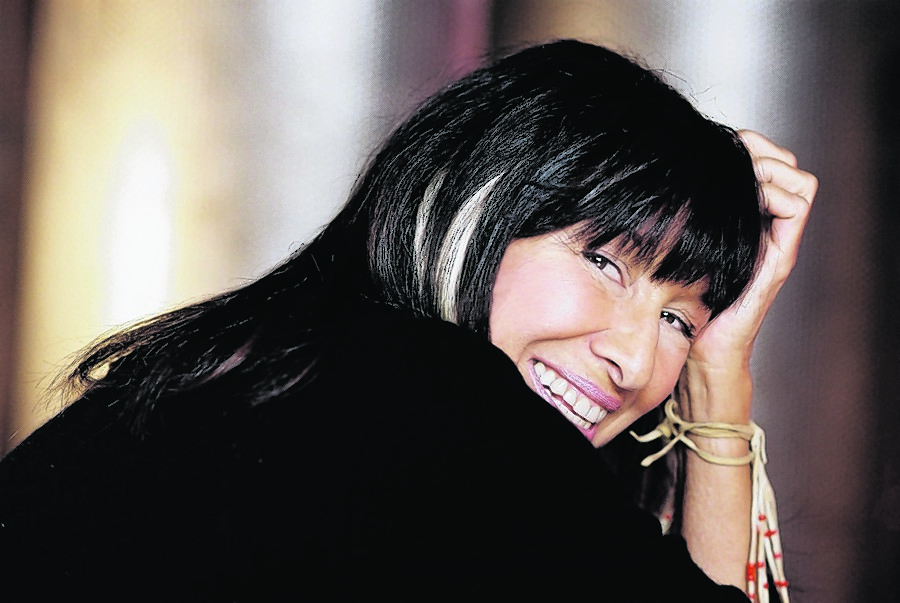 This weekend, the Southern Fried Festival in Perth is taking the music outside for the first time as it launches a free outdoor stage at Perth Concert Hall.
The seventh annual festival of American roots music takes place in Perth Concert Hall and other city-centre venues over the weekend, with headliners including Buffy Sainte-Marie, Steve Earle and Rosanne Cash, plus a host of support acts, guest artists, late-night gigs, free shows and workshops.
The addition of the Southern Fried Outdoor Stage, which will run from 1pm to 5.45pm on Saturday and Sunday, gives organisers Horsecross Arts the opportunity to shine a light on Scotland's own outstanding crop of artists who are influenced by all things Americana.
The Southern Fried Festival runs at Perth Concert Hall from today, July 25, to Sunday, July 27. For tickets and information, contact Horsecross Arts Box Office on 01738 621031 or visit www.southernfriedfestival.co.uk