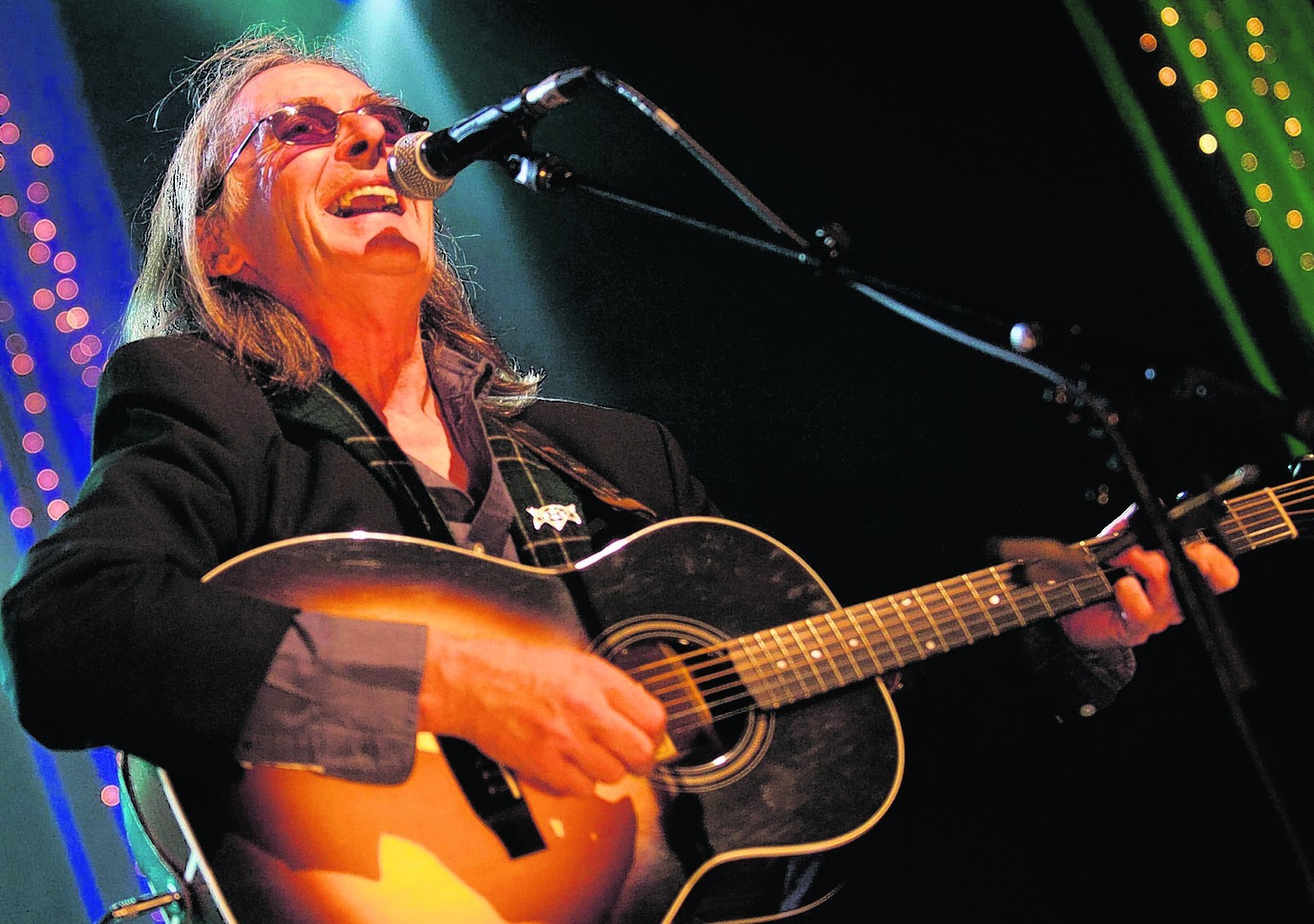 To describe the Perthshire Amber Festival as a "wee gem" is a bit confusing as it has gone from being a small affair to one which has music fans from around the world clambering for tickets.
Tickets for this year's 10-day festival, which runs from October 30 to November 8, are on sale now, and once again there's a sparkling line-up of brilliant music.
Headliners include "homegrown" talent Dallahan, Emily Smith, Rura, Ross Ainslie, Blazin' Fiddles, Karine Polwart, Benny Gallagher and The Wrigley Sisters all playing alongside Dougie MacLean, festival founder and the singer-songwriter who gave us one of Scotland's unofficial anthems, Caledonia.
This year, shows will take place in 25 venues throughout the region, including in historic castles, the stunning Dunkeld Cathedral, cosy village halls, the ancient Ironage Crannog on Loch Tay and the prestigious Perth Concert Hall.
The fringe programme, Amber Discoveries, will continue to support and promote new music and up-and-coming talent through the open-mic afternoons and early evening Cabaret Amber, which are both free admission. The festival will also feature guided walks, talks and demonstrations, which will be announced later in the year.
Contact: www.perthshireamber.com or 01350 724 281.