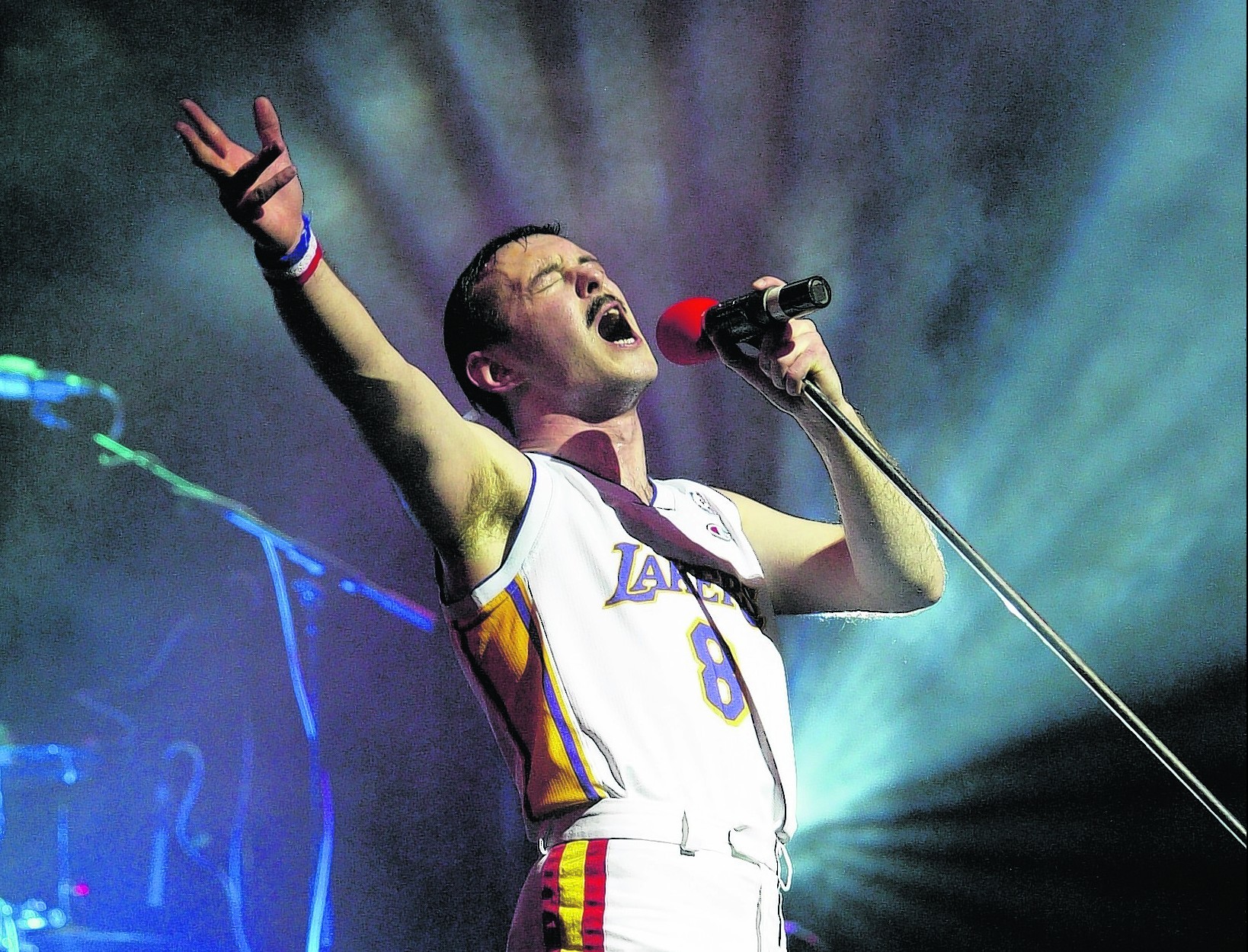 Getting ready to rock Highland audiences this weekend is the one and only Gary Mullen, whose show, One Night of Queen, pays tribute to the world's greatest rock band, writes Susan Welsh
In many ways it's a strange life that Gary Mullen leads. On an almost nightly basis, he can be found strutting his way across the world's stages, belting out songs in a way that has the hundreds of fans who turn up at his sell-out shows screaming for more. But once the show is over, he could pass by those very same fans without any of them recognising him.
And that's just the way Gary likes it. In 2000, Gary was the winner of the ITV show Stars In Their Eyes, with his impersonation of Queen's Freddie Mercury blowing the audience away and recording the largest number of votes ever received in the show's history.
His life changed overnight and he went from working with computers to international stardom. He performed first as a solo artist but, encouraged by critical and audience reaction, he created One Night of Queen and formed his own band, The Works. Gary and the band are in constant demand, touring both home and away, and always leave the audience yelling for more which is why it seems slightly strange that post-show, he can quietly slip away, unnoticed.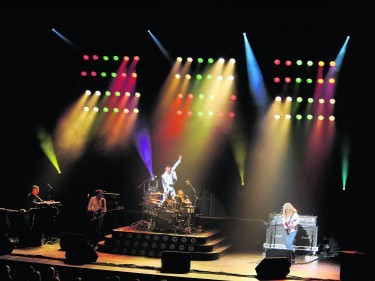 Gary, 41, becomes charismatic Queen frontman Freddie Mercury when he pulls on a wig, moustache, tight trousers and glitzy jackets, but once they're removed, he's back to being Gary Mullen, a bespectacled, slightly balding smiling-faced chap and devoted family man.
"It's great to have anonymity as I can walk out of the stage door, go to a bar or out for a meal without being hounded. I think I would hate that, having someone shove a camera in your face everywhere you go. I do sometimes get recognised as myself though, but think I have the best of both worlds as I can be on stage as Freddie but then quickly go back to being myself."
A dyed-in-the-wool Queen fan, Gary's career as Freddie started in 2000 when his wife and mother secretly applied for him to appear on the TV show.
"Nobody expected what happened to happen," said Gary. "I thought I'll go down, do the show and be back at work on Monday morning, that would be it. With shows like X Factor, you go in expecting to win something, but in those days talent shows were all about fun. You expected nothing apart from maybe five minutes of fame before going back to the day job.
"But here I am, 15 years on and talking to you about the show. I still can't belive what's happened – my life has been a bit bonkers but great. It's a surreal career where you can find yourself in a strange part of the world and wonder how you got here, but I still love it."
One city where his show always goes down a storm is Inverness and Gary and his band are regular visitors here, alternating between playing Eden Court and The Ironworks. This time it's The Ironworks that will play host to his stunning two-hour long concert on Friday, May 22, during which he recreates and celebrates the music of Queen.
"Choosing the set list gets more difficult every year as you want to keep the show fresh," said Gary. The band's drummer of 12 years left at Christmas and the new drummer helped inject new blood into the band. "That gave us an opportunity to revisit the music, so this year the show includes four or five songs we haven't played for years and others we've never played before.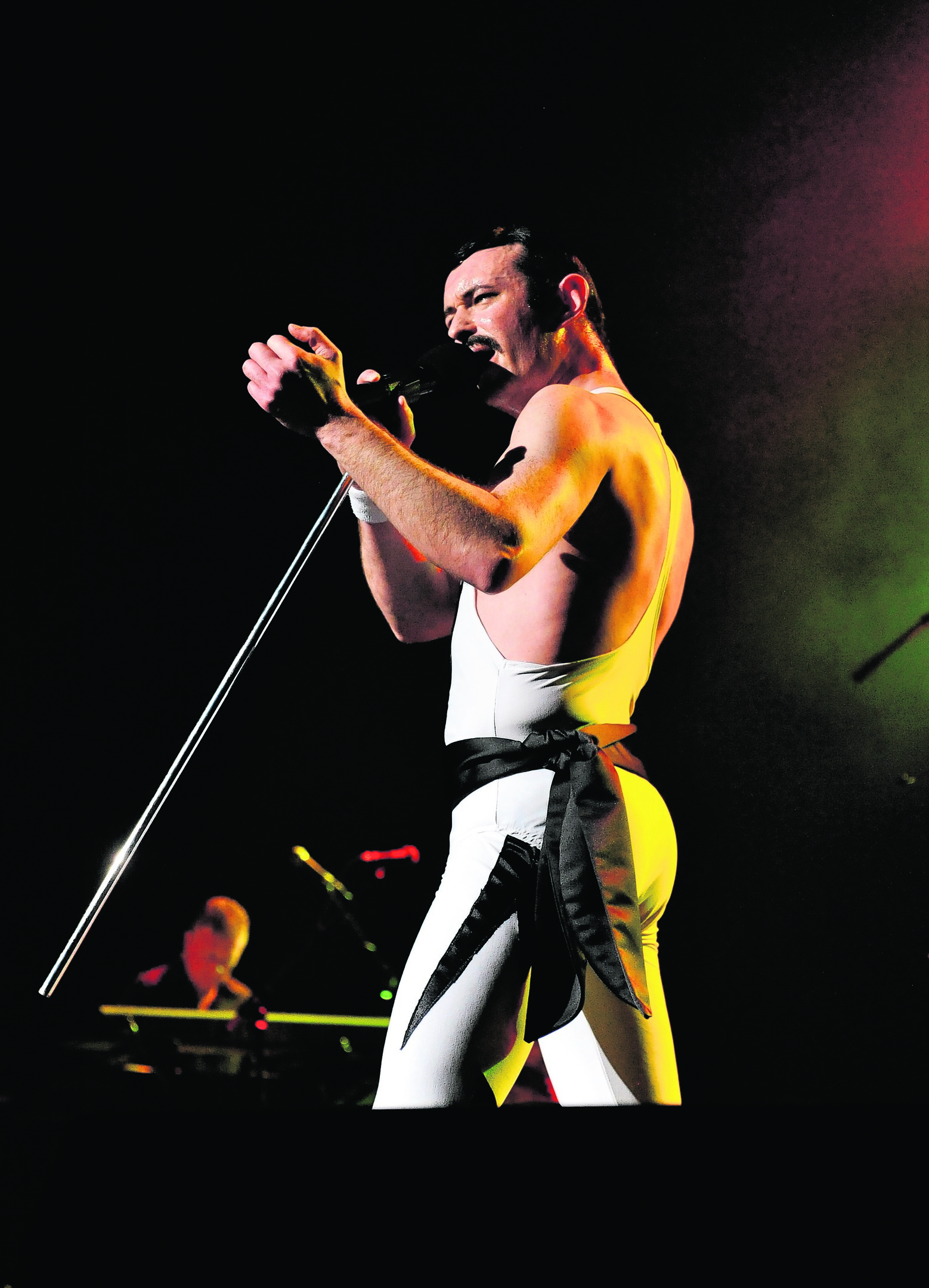 "We do some medleys and all the big hits, but Queen were also a great album band and had a diverse musical style, because all four members wrote songs. Every member of the band has had a top-20, hit which is unusual, so we have a real broad palette to work with. We also have new costumes, new lighting and different sounds because it's got to be exciting for us, as if we don't get excited then the audience is not going to get a buzz either."
Anyone who has been to one of Gary's shows will tell you
audience reaction to the music, and Gary, is incredible. "Freddie brings out the frustrated rocker in everyone, while Queen's music gets into your soul. Freddie's style was to ensure everybody had a good time and that's our style too. Our aim is for people to leave the show saying 'that was money well spent'.
"Forget all about the doom and gloom in the world for two hours, just come out and party and be a more excitable version of yourself for a wee while, then go back to being yourself – it's what I do every night!"
One Night of Queen is at The Ironworks, Inverness, tomorrow, Friday, May 22. For tickets contact the box office on 0871 789 4173.