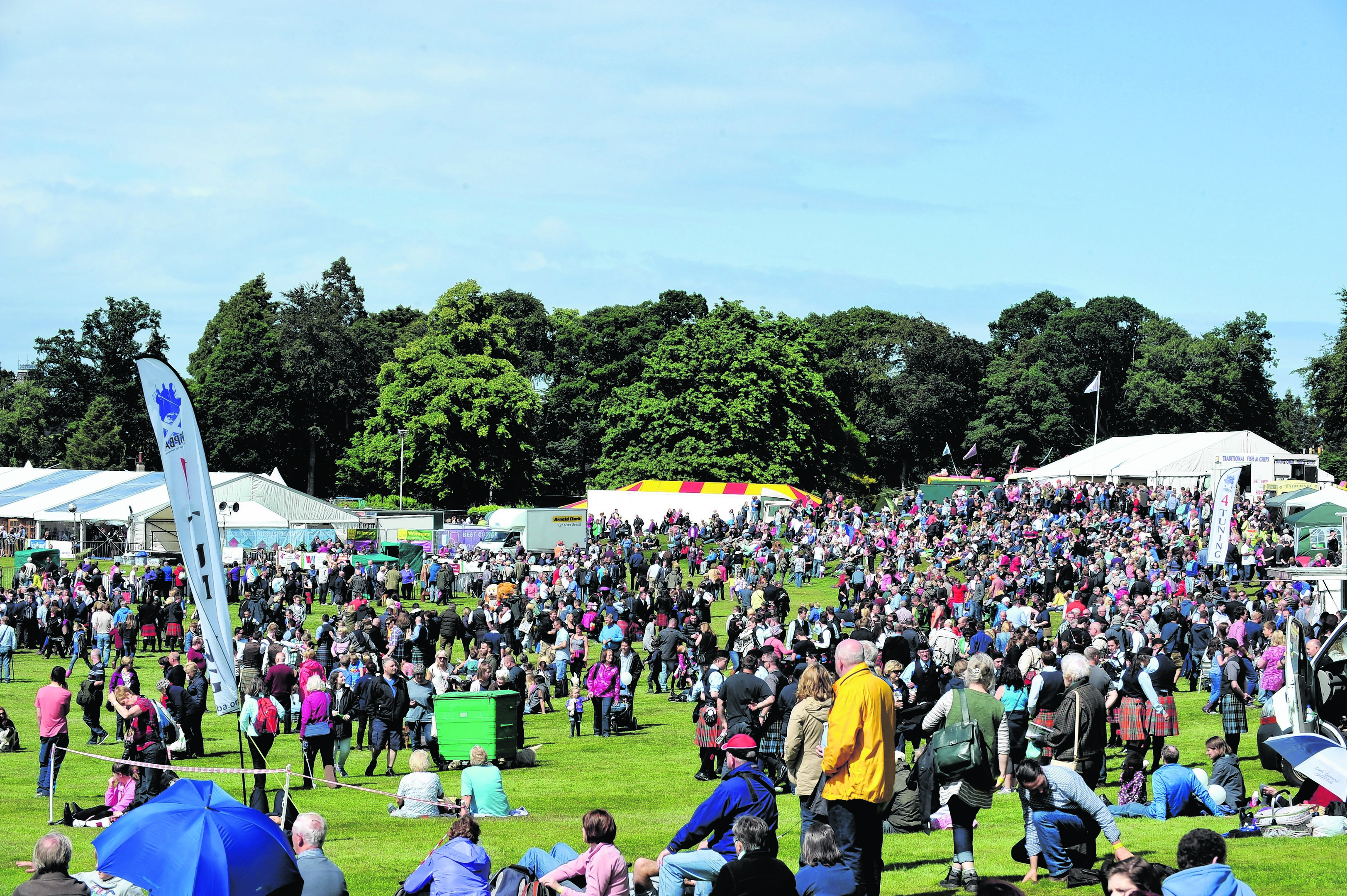 Set to hit the right note with visitors is Piping At Forres, a spectacular musical day out for all the family, writes Susan Welsh
The sight of a fully kilted pipe band playing while on the march can make the hairs on the back of your neck stand on end and fill you with an immense sense of patriotic pride. Anyone visiting Forres this weekend should be prepared to experience similar feelings, but on a much grander scale, as one of the biggest events in Moray's calendar, Piping At Forres, gets into full swing.
The event is a red-letter day for anyone who enjoys hearing the sound of bagpipes as more than 105 bands, including some of the world's best bands, are taking part in the competition, which takes place in Grant Park, Forres, this Saturday, June 27.
The vast majority of the bands are from Scotland, but bands will also be coming from as far afield as Belgium, England, the Republic of Ireland and Northern Ireland. Looking forward to coming back to Forres to defend their title as current Grade 1 European Champions will be last year's winners, Inveraray and District Pipe Band.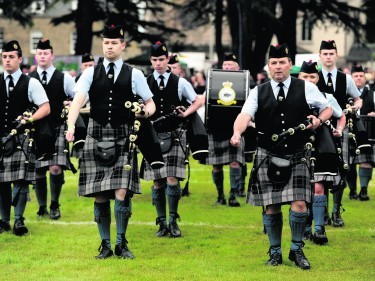 Band manager Jim McMillan said: "It was a very special day for the band to win their first-ever Grade 1 prize at Grant Park – a venue now close to their heart. We have travelled all over Britain to pipe-band competitions and the Forres event is one of the best organised of them all. The venue itself, facilities and organisation are all of the highest standard. Even the weather was great in the past two years and, hopefully, it will be the same again this year."
The family friendly event is expected to attract more than 20,000 visitors, making it the biggest single-day event in Moray. Chieftain for 2015 is Mark Laing, of nearby Dunphail Estate, whose great-grandfather Sir Alexander Grant gifted Grant Park to the town of Forres.
Mr Laing said: "I am honoured to have been asked to be chieftain of Piping At Forres 2015. The Grant Park is a magnificent location for this event and I am sure that my great-grandfather Sir Alexander Grant would have been thrilled to know that his gift to Forres is staging such a prestigious competition.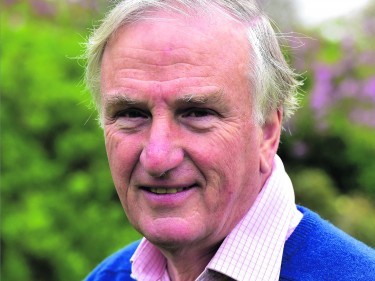 "Once again, we will look forward to welcoming over 100 bands from all over Britain and farther afield to Forres to compete in the championships. In addition to the piping, there will be something for everybody to enjoy at the Grant Park, making it a great day out for old and young alike. The people of Forres have once again come together to lay on a spectacular event. I congratulate Forres Events Ltd for all their efforts to make this another memorable day."
While the sight and sound of the pipers will be hugely impressive and memorable, as Mr Laing suggested, there's much more to Piping At Forres than the sound of music.
Visitors can test their own abilities by having a go on pipes and drums in the Education Centre, cheer on entrants in the World Tattie Scone Championship or wander around the 100 stalls which will be set up in the park. There's also a craft and retail village and a food and drink village featuring some of the finest produce in Moray and the surrounding area.
Young visitors are extremely well catered for and dotted around the park will be children's activities, including a funfair, bouncy castle and other inflatables plus a dedicated area where they can try a range of different activities. In need of refreshment? Then swing by Brodie Countryfare's piping-hot café, serving teas and coffees in a seated area.
New for this year is a Scottish Gin Bar run in conjunction with the Drouthy Cobbler, Elgin. If gin isn't your tipple, don't worry, there are five beer tents offering an excellent range of craft and well-known beers. The whole of Grant Park will be licensed for the day, so visitors can enjoy a drink while wandering around the park without worrying if they've stepped out of a licensed area. However, that doesn't mean visitors can bring their own alcohol into the park.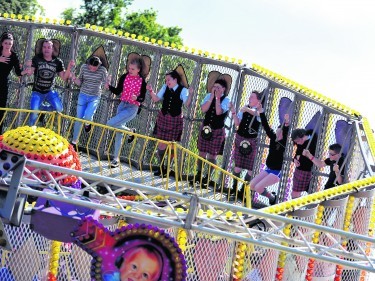 Proving to be something of a rival to the Great British Bake Off is what's thought to be the world's only tattie scone competition. Using a large AEG cooking unit where 12 people can cook at once, competitors will try to make a perfect tattie scone from a set recipe with mashed Albert Bartlett Rooster potatoes and Carr's flour, plus their own "magic" ingredient, with the tastiest and most imaginative scone winning a trophy and taking the honours.
Regular contenders have included Moray MP Angus Robertson, MSP Richard Lochhead and the Lord Lieutenant of Moray, Lt Col Grenville Johnston, but, despite their best efforts, they were beaten off by Mary Greer and her winning scone, flavoured with haggis and neeps. She'll be back this year to defend her title.
Judging the event for 2015 is Shirley Spear, owner of The Three Chimneys Restaurant in Skye, the current ambassador for food and drink in the Highlands and islands, and Shirley is also the chairwoman of the new Scottish Food Commission, launched recently by the Scottish Government.
Angus Robertson said: "From the individual bands giving their all in the competition to the incredible massed-bands spectacle, it is something that everyone should try to experience. I have even competed myself – albeit in the tattie scone contest. There really is something for everyone and it's a fantastic family day out and a credit to Forres Events who put this on. Forres is a great town to visit on any weekend, but it will really come alive with the pipes and drums during Piping At Forres 2015 in a way you will be hard pushed to find elsewhere."
Piping At Forres takes place at Grant Park, Forres, this Saturday, June 27. Gates open at 9am, with the piping competitions expected to start around 10am. The day will finish with a massed bands parade and prizegiving around 6.30pm. Entry on the day is priced at £12.50 for adults, with discounts for children, seniors and family groups. Tickets are available from www.pipingatforres.com or from Beaver Travel's Agencies in Forres and Elgin, R&R Urquhart's offices in Forres and Nairn and Brodie Countryfare.