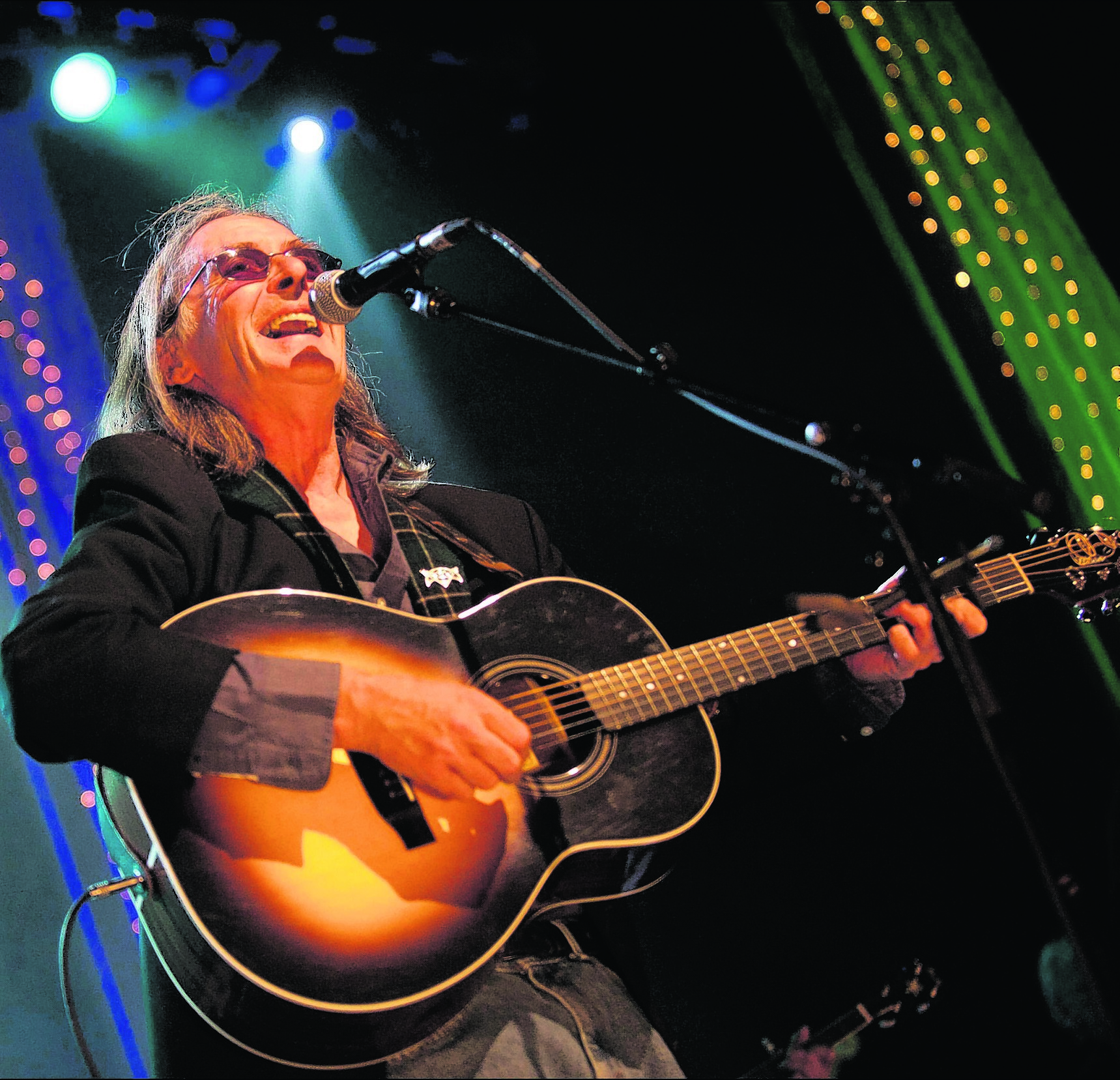 Tens of thousands of people are expected to head for Perthshire over the next 10 days to experience Dougie MacLean's autumnal celebration of music, Perthshire Amber. Starting today, October 30, and running until Sunday, November 8, Scotland's most original acoustic music festival returns with a stellar line-up.
Headliners include "home-grown" talent Dallahan, Emily Smith, Rura, Ross Ainslie, Blazin' Fiddles, Karine Polwart, Benny Gallagher and The Wrigley Sisters, all playing alongside Dougie MacLean, festival founder and the singer songwriter who gave us Scotland's anthem Caledonia.
The festival's home base is the picturesque village of Dunkeld, which looks stunning at this time of year thanks to the wonderful autumnal colours. Some 25 venues throughout the region, including historic castles, the stunning Dunkeld Cathedral, cosy village halls, the ancient Iron Age Crannog on Loch Tay and the prestigious Perth Concert Hall will be used during the festival, including new venue The Byre, at Inchyra, which dates from 1877 and is formerly home to the cattle from the Inchyra Estate.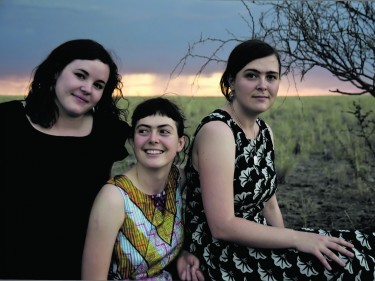 The festival has always had a strong representation of "rest of the UK" and international talent and this year is no different. Bella Hardy, Elliott Morris and Jess Morgan, hailing from different parts of England, The Mae Trio from Australia, Jessie Will from New Zealand and Stanley Samuelsen, from Faroe, will all travel to Scotland for the festival, and there will be the welcome return of Buddy MacDonald, from Nova Scotia, Canada.
Dougie said: "The trees are just starting to turn golden; it is the best time of year to visit the wonderful region I call home. I am especially excited about performing my Caledonia Cantata on Friday, November 6. It's going to be a great night, with so many fantastically talented musicians joining me on stage. I think it's going to be a really special one."
In addition to the fantastic feature concerts, the fringe programme, Amber Discoveries, will continue to support and promote new music and up-and-coming talent through the Open Mic afternoons and early evening Cabaret Amber, which are both free admission. The ever-popular Decorated Wheelbarrow Procession will return to the
streets of Dunkeld to mark the first Sunday of the festival, processing to the historic Stanley Hill for an afternoon of music at the Amber Autumn Picnic, celebrating Scotland's Year of Food and Drink.
As usual, throughout the 10 days, there will be guided walks, talks and demonstrations. Highlights include The Tattie Talk with John Marshall this Saturday, October 31. This is a fast-moving photo talk with stories of John Marshall's "travels with potatoes" across the globe. He was brought up on a Perthshire Farm near Dunning in the 1950s early 60s, enjoying the country life of the time, and has spent his entire working life in the potato industry.
On Saturday, November 7, at 11.15am, there's a Wicked Chocolate Workshop, with Elaine Forrest. This is a chocolate event at which the history, growing and manufacture of chocolate will be discussed in a lighthearted way. There will be many samples to taste and chocolate to take home, courtesy of Perthshire's own Wicked Chocolate, which specialises in creating delicious chocolate drawn from sources around the world.
Contact: www.perthshireamber.com or call 01350 724 281