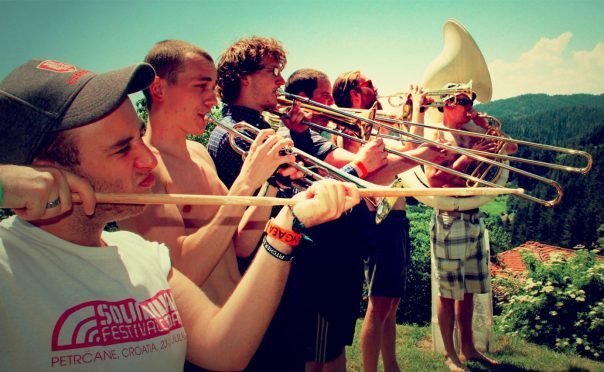 On Sunday, March 20, the heart of Aberdeen will be transformed into an exhilarating musical showcase of jazz, blues, funk, soul, R&B, swing, bop, vocals and big band.
The hot sounds of the Aberdeen Jazz Festival spill out on to the streets for Jazz on the Green, the city's one-of-a-kind outdoor music event. After wowing the crowds for four years and thanks to an increased investment from Aberdeen Inspired, it has expanded to eight stages with 17 bands set to perform.
Set in the atmospheric Merchant's Quarter, Belmont Street, Union Square and St Nicholas Street, Jazz on the Green showcases exciting international, Scottish and top Aberdeen bands. This year's lineup is poised to deliver a relaxed afternoon of festivities. And, to top it off, admission is free for all.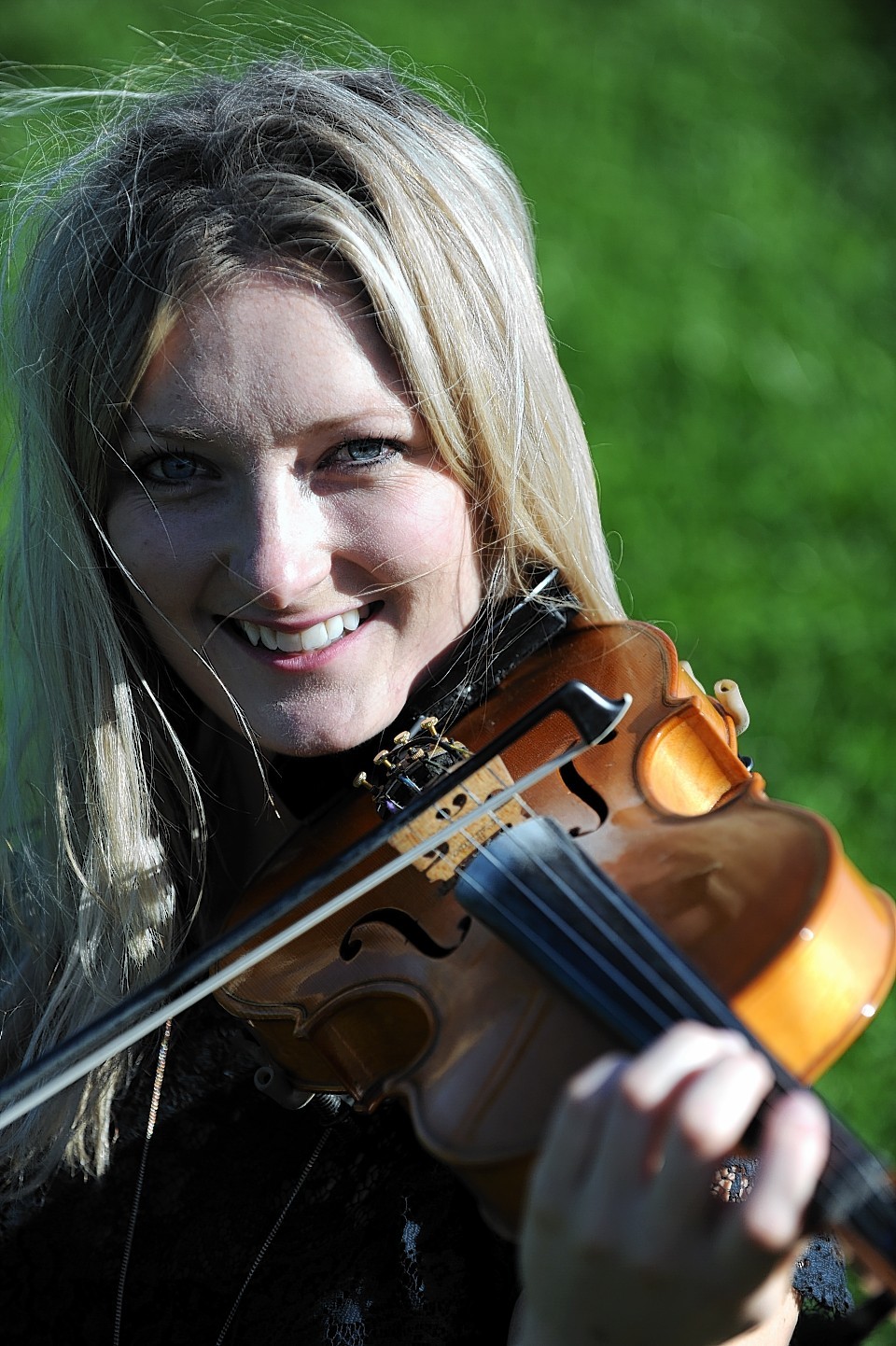 There's a great host of bands lined up to play, including the Aberdeen University Jazz Band and International School of Aberdeen, pianist David Milligan and guitarist Kevin MacKenzie, Alison Affleck's Copper Cats, Cindy Douglas and the Grainne Duffy Band.
Your Weekend caught up with Nick Walters, trumpet player for Riot Jazz Brass Band, who has also joined the lineup.
WHEN DID YOU FIRST BECOME INTERESTED IN MUSIC AND SPECIFICALLY JAZZ?
I started playing trumpet at age 10, and my first teacher introduced me to jazz by giving me cassette tapes of great players like Miles Davis and Clifford Brown.
WHAT INSTRUMENTS DO YOU PLAY?
Only trumpet, really, but also a bit of piano and percussion.
WHAT WAS YOUR FIRST LIVE PERFORMANCE LIKE?
Sweaty and raucous. It was in small club in Manchester called The Attic and completely rammed full of students. We were also students at the time and we were horrendously under-rehearsed, but somehow managed to hold it all together.
WHAT DO YOU LOVE ABOUT JAZZ MUSIC?
The spontaneity and the communication and interaction between musicians creates so much excitement for me.
HOW LONG HAS RIOT JAZZ BEEN GOING FOR?
Since 2008.
CAN YOU TELL ME A BIT ABOUT THE BAND?
We have nine members, three trumpets, three trombones, sousaphone, drums and vocals. We cover all kinds of styles, ranging from funk and reggae through to drum and bass and grime, but all done in a highly energetic, positive and uplifting manner.
DO YOU THINK MORE NEEDS TO BE DONE TO HIGHLIGHT JAZZ?
I don't know about Aberdeen Jazz Festival, as I've never been there, but we've played many other jazz festivals, such as Manchester, London and Canary Wharf, and in general it's great to see such large audiences come out to watch live jazz music.
WHY SHOULD PEOPLE COME TO YOUR SHOW?
If they want to dance the night away to the sounds of an in-your-face energetic brass band.
Riot Jazz Brass Band plays The Lemon Tree on Thursday, March 17.
For full listings for the festival, visit www.aberdeenjazzfestival.com