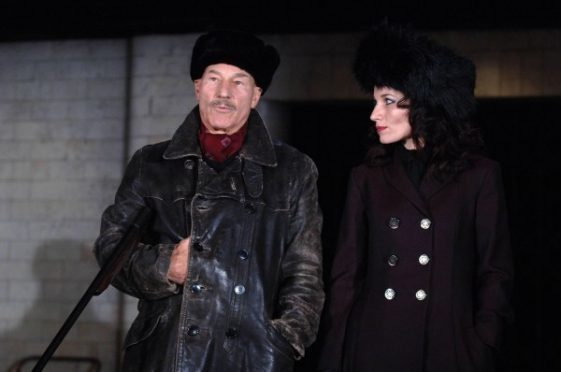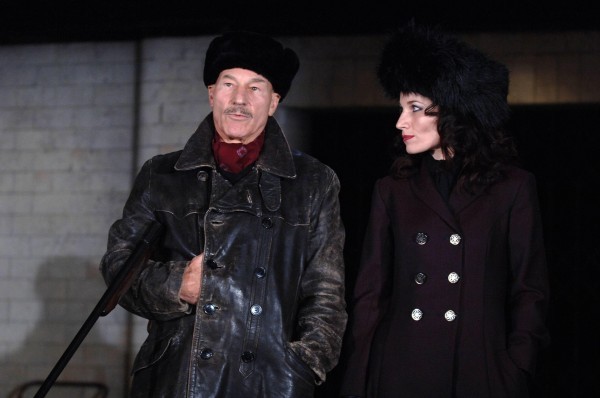 When you were studying for your English literature standard grade, chances are you resented being forced to trawl through certain plays and write essay after essay about them.
In honour of World Theatre Day, we've compiled a list of the top texts and why they're really worth a revisit – whether you want to read the plays themselves or catch them at the theatre.
1) An Inspector Calls by JB Priestley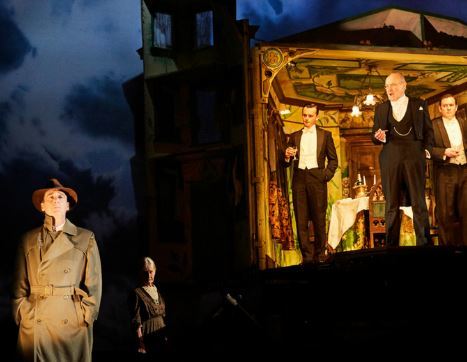 What it's about?
The action takes place over the course of one night, when an upper middle-class family is visited by the mysterious Inspector Goole and questioned about the suicide of a young working-class woman.
We won't ruin the ending for you in case you didn't study it or just can't remember, but things soon begin to unravel in a truly spectacular fashion.
Why it's great
You were obsessed with Serial and no doubt love Making A Murderer, so why is An Inspector Calls any different? In short, it's not. It's a gripping whodunnit full of twists and turns similar to your favourite murder mystery.
It may be set in the Victorian era but much of it feels particularly modern: accusations fly around, secret affairs are discovered and alcoholics take their revenge. We trust that you'll find it far more gripping now than you did aged 16.
2. Educating Rita by Willy Russell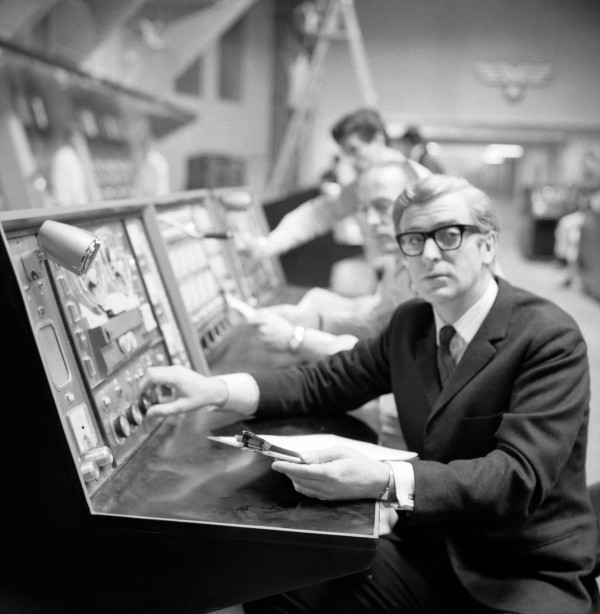 What it's about
The play features just two characters on stage – Rita, a bored hairdresser, enrols on an Open University Course in English literature, where she meets her tutor Frank, a middle-aged alcoholic academic.
The two are from very different sections of society and force each other to reconsider their attitude towards life.
Why it's great
At school you might have tried your hardest to stay stony-faced to look cool, but now you'll actually realise that Educating Rita is a riotously funny play.
Not only this, but Russell uses his biting wit to make some pretty poignant comments on class and education in England, which seem almost as relevant now as they did in the '80s.
3. Blood Brothers by Willy Russell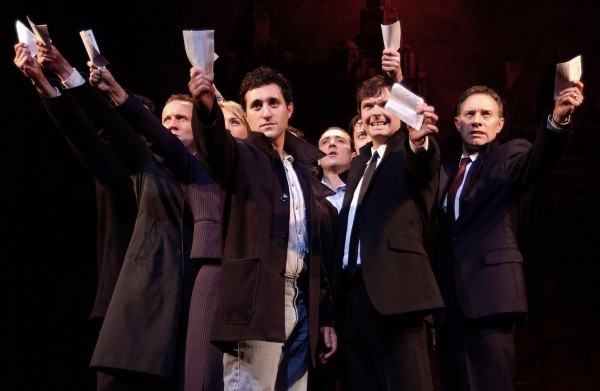 What it's about
The action follows twin boys Mickey and Edward, who are separated at birth and grow up in completely different neighbourhoods of the same city.
They meet when they are seven and immediately become best friends and "blood brothers" but it becomes clear as the years go by that the difference in their backgrounds is too big a barrier to overcome.
Why it's great
Whoever sets the school texts sure has a soft spot for old Russell, and we can't blame them.
Once again the issues he raises seem timeless: society's arbitrary constrictions lead to the deaths of the two boys, making for a tragedy you can't take your eyes off.
4. The Crucible by Arthur Miller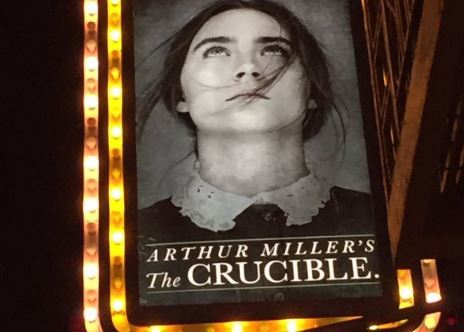 What it's about?
Set in Salem, Massachusetts, in 1692, a Puritan minister finds a group of girls dancing naked in the forest. His niece and daughter say they've been bewitched, and soon accusations start flying around town as more girls claim to have been put under a witch's spell.
Soon, more than 100 women in Salem are accused of witchcraft as the trial gets increasingly personal and nasty.
Why it's great
Who doesn't love a play that is about witches and mass hysteria? No one, that's who.
When you were at school the late 1600s might have seemed like a bit of a snooze, but don't forget that it's all an elaborate metaphor for McCarthy's communist witchhunt of the 1950s.
Sure, it might seem like we're trying to convince you that basically all of these plays are truly relevant, but trust us – they are. This one in particular because it explores ideas of the hypocrisy and tyranny of those in power, and how they can get away with it thanks to whipping up mass hysteria.
5. Macbeth by William Shakespeare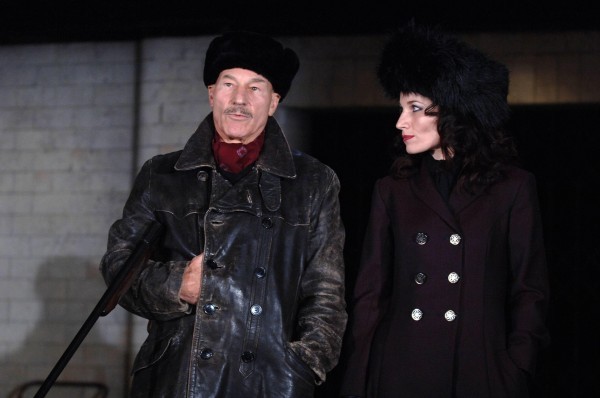 What it's about?
Lord Macbeth is a well-respected military man, and the action starts when he stumbles across three witches (yes, those iconic three witches). They tell him the prophecy that he will become the future King of Scotland, and after being convinced by his wife to kill the current king this comes true.
However, he lives in constant fear of what he's done until he's defeated by his former ally Macduff.
Why it's great
Ah, Shakespeare. You couldn't be seen to enjoy anything Shakespearean at school for fear of social suicide. To be fair, the language is a bit tricky at times so it's not exactly the easiest going – but we promise that once you get into it you won't regret it.
Shakespeare was a master storyteller and in no play is that more evident than Macbeth: he weaves tales of jealousy, witchcraft, war, lust and most importantly ambition against a backdrop of the Scottish civil war.
Unmissable because of the sheer nastiness of Lady Macbeth – she may be evil but you've got to give props to her deviousness.