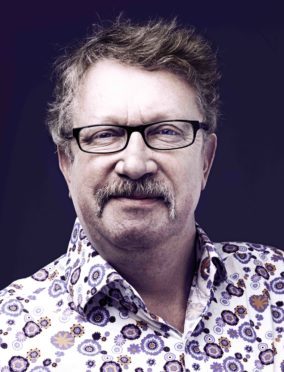 Harry Potter star Mark Williams will take to the stage at His Majesty's Theatre next year playing the titular character in Doctor Doolittle.
The actor, who played Arthur Weasley in the films, was today unveiled in the title role of the production – but only for the first 10 dates of its UK tour.
The smash musical will play from March 12-23 2019, and features book, music and lyrics by double Academy Award-winner Leslie Bricusse.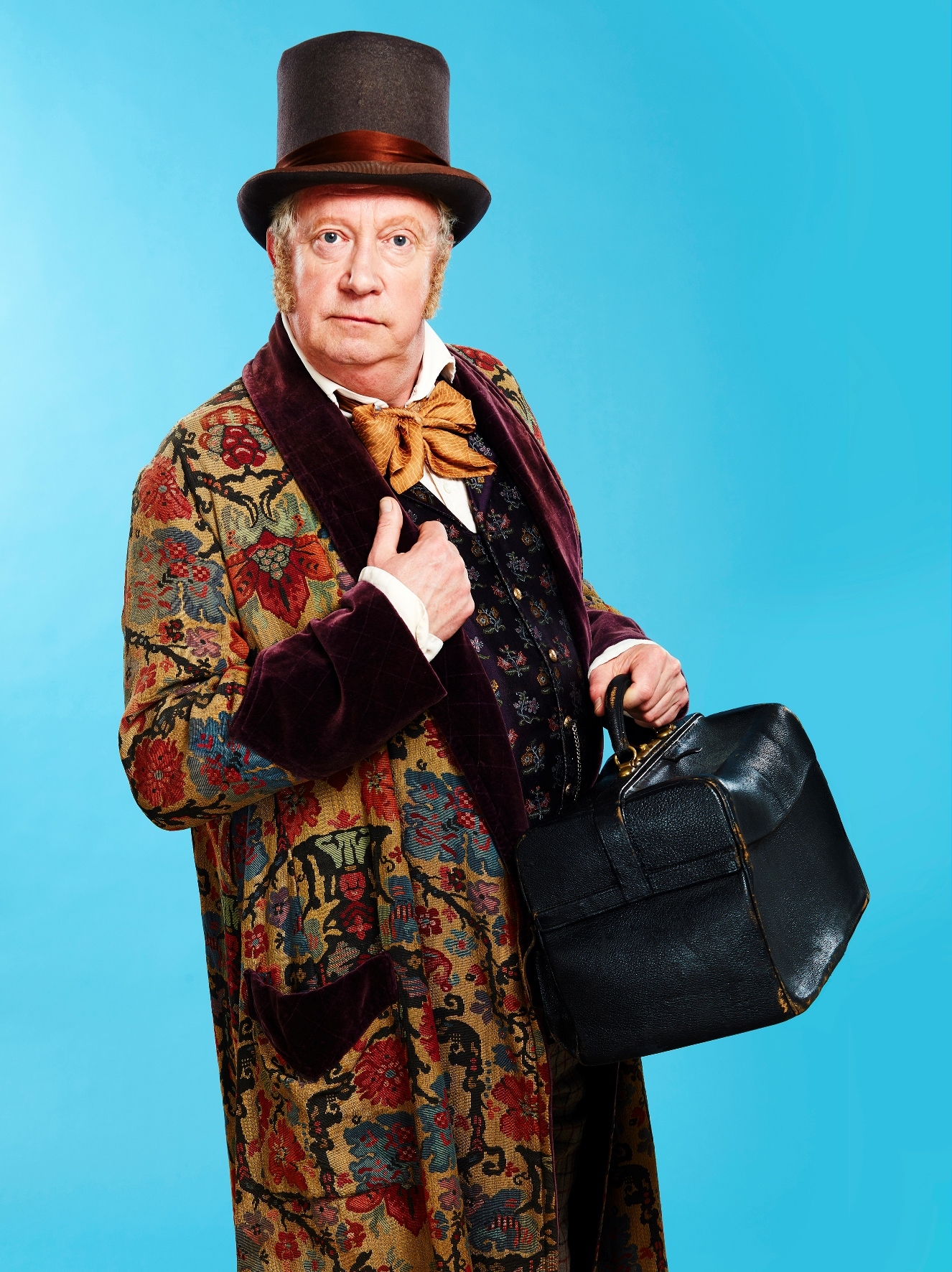 Aberdeen Performing Arts director of programming and creative projects Ben Torrie said: "We are really excited about having this production at HMT.
"Doctor Dolittle promises to be a fun, colourful show with dazzling visual puppetry and will be a real spectacle for all the family.
"To have an actor the calibre of Mark Williams in the leading role is really the icing on the cake."
Mark shot to fame with his role in The Fast Show, before starring in all seven Harry Potter films.
He takes on the role made famous by Rex Harrison in the film version as part of the 50th anniversary celebrations of the original movie.
It will feature the same songs, including the Oscar-winning Talk To The Animals.
It tells the story of the eccentric doctor who embarks on an extraordinary adventure helped by his human companions and an exotic menagerie of animal friends.
Further casting is yet to be announced.
Tickets for Doctor Dolittle are on sale now.