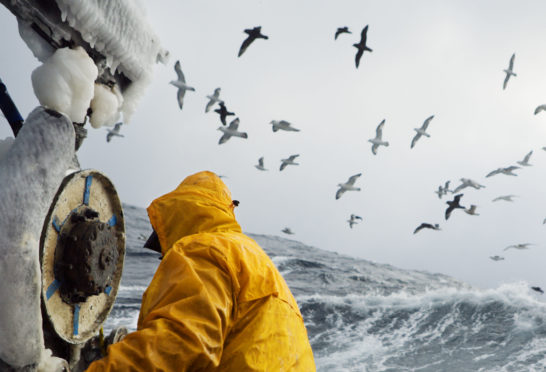 A play paying homage to a Moray fishing family is to debut in Inverness next month as part of its world premiere tour.
Lost at Sea, by Burghead writer Morna Young, has been created as a "personal tribute to north-east Scotland's fishing communities" – inspired by the loss of her fisherman father – in an effort to shine a light on the country's most dangerous profession.
She first began working on the production in 2011 conducting interviews with fishermen and their families to inform the story.
The play will take to the stage at Eden Court on Thursday, May 16 until Saturday, May 18 from 7.30pm.