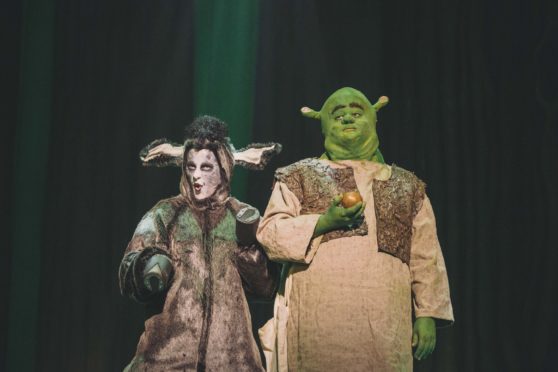 It is one of the best-loved modern fairy tales to grace the silver screen.
And for this week some of the north-east's finest amateur actors are bringing Shrek the Musical to life at His Majesty's Theatre.
It's a movie which you would consider a bit of a challenge to bring to life on stage.
But AOC productions (formerly Aberdeen Opera Company) do more than a swell job.
Covered in green war paint, Scott Jamieson as Shrek portrays everyone's favourite ogre with humour and vigour as he embarks upon a quest to rescue Princess Fiona from her tower in a bid to reclaim his swamp from the magical creatures who have taken shelter there.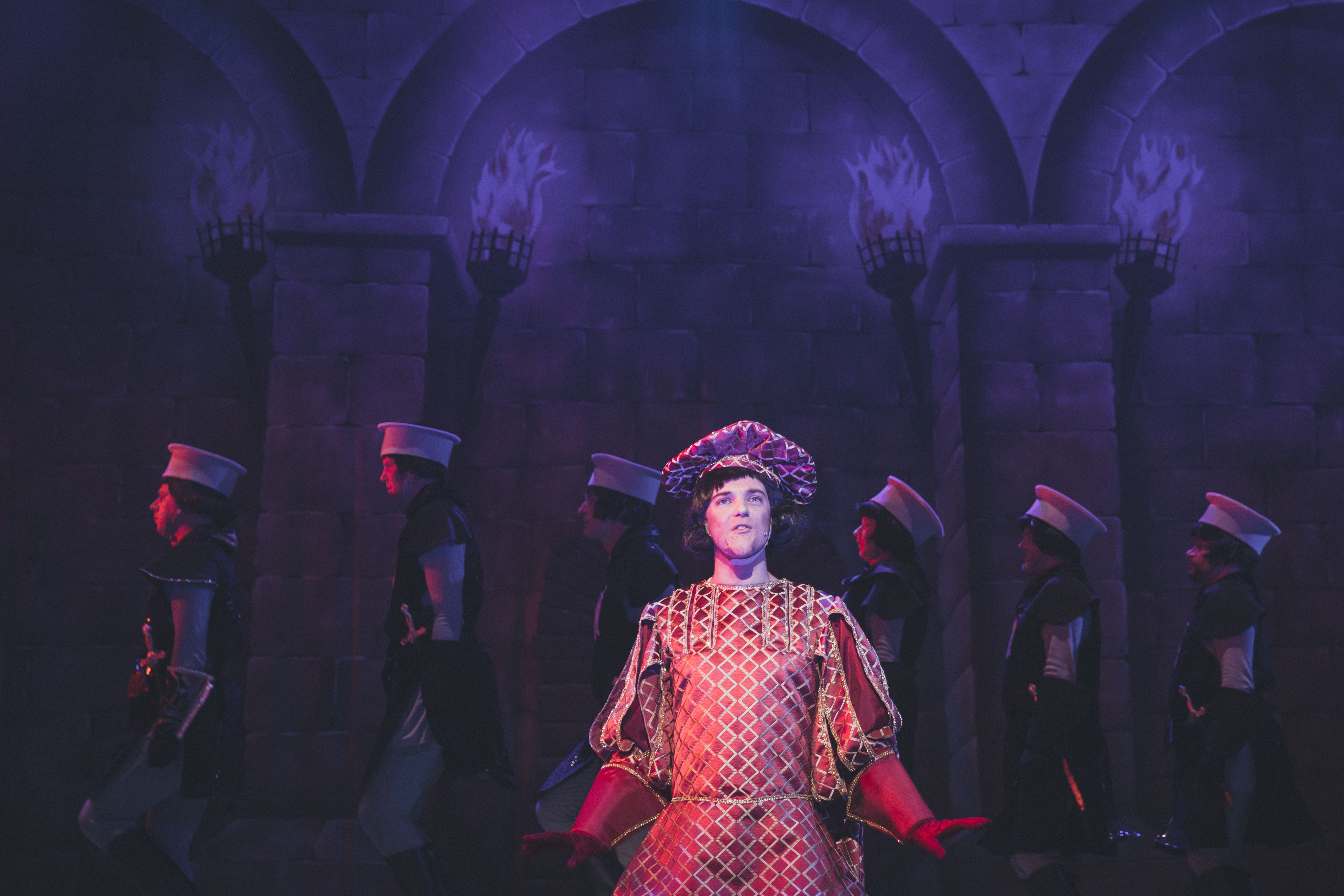 The musical is not one I was familiar with, but it follows the storyline of the Dreamworks production to a tee.
The only main difference is the soundtrack which was created for the stage show.
And this musical score, delivered by a fabulous live orchestra, was the perfect way to show cast the cast's impressive musical range.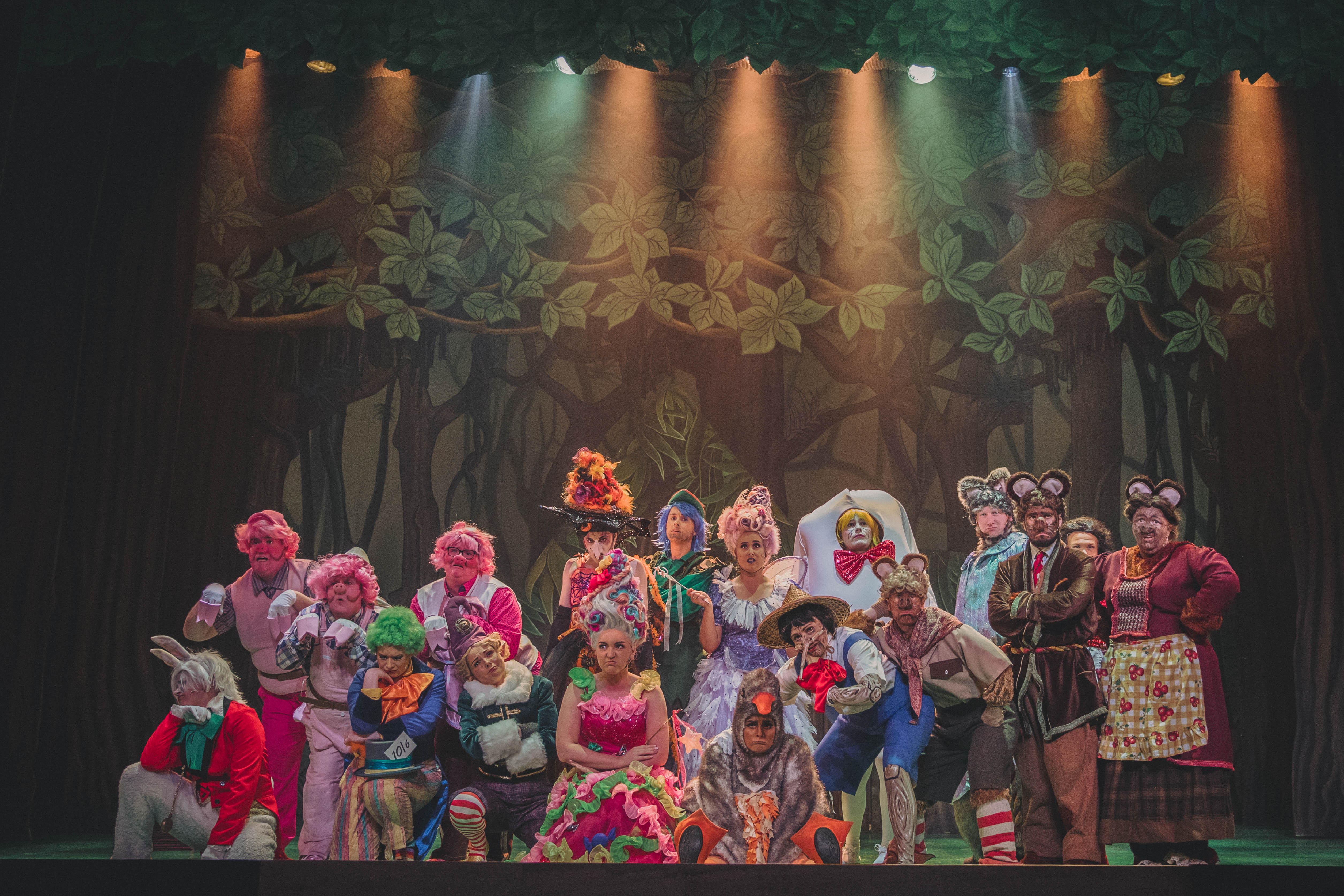 In addition to Mr Jamieson's star performance, special mention must also go to Callum Bell, who was the epitome of Lord Farquaad, Amanda Massie whose flawless voice helped bring the magic of Dragon alive on stage and Morag Nicol who played a sassy and vibrant Princess Fiona.
It was also clear from last night's performance that Grace Gauld and Mischa Forbes, who played the younger Fionas, have a bright future ahead of them as actresses.
Alongside the talent, the set and costumes coupled with the live band made the amateur production something which would stand scrutiny against many professional performances which have graced that stage over the years.
And the audience's standing ovation at the end was testament to that.