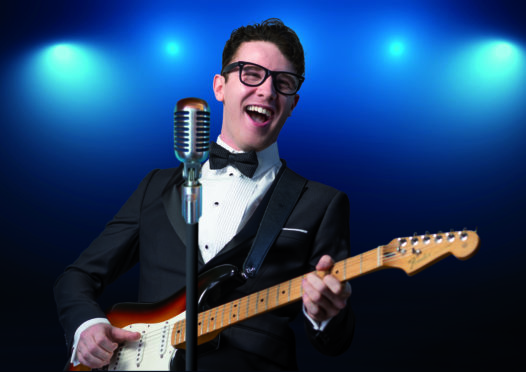 It says something about how much Highland audiences enjoy the music of the late, great Buddy Holly when a tribute show featuring his music is regarded as heralding the official start of the Yuletide fun.
This year, Holly at Christmas, featuring Buddy Holly and the Cricketers, played for three nights to packed, appreciative audiences.
Jason Shaw starred as Buddy and did a good job of playing him, recreating his look, moves and accent well.
He was supported be a talented four-piece band, who played drums, guitar, double bass and electric keyboard.
There was a lot of comedy interaction between them, and each got their turn to star in the spotlight doing solo numbers, demonstrating their slick professionalism.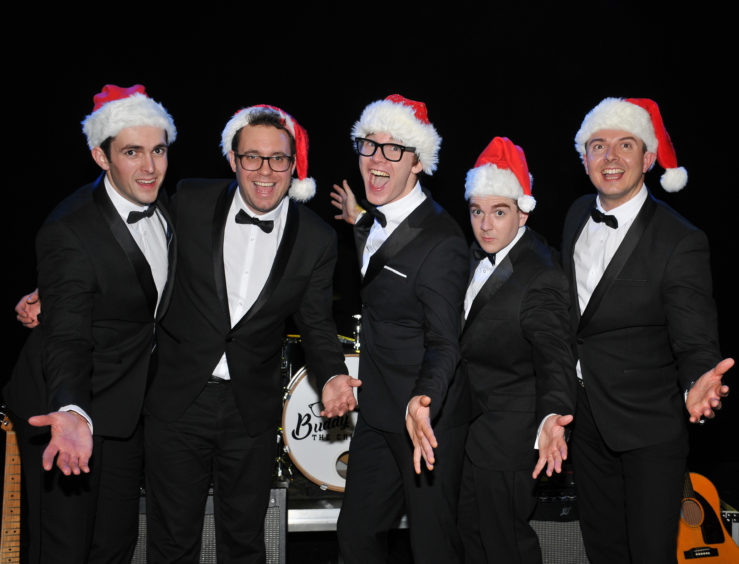 From the opening number, That'll Be the Day, the music kept coming.
There was hit after hit which had the audience singing along to classics such as Peggy Sue, Heartbeat, It Doesn't Matter Any More and Oh Boy!
Between numbers, the band told amusing anecdotes about Buddy's life and there was lots of engagement with the audience, who were just as passionate about rock 'n' roll music as they had been when they first heard it.
Buddy was a skilled songwriter, and the action slowed down long enough to enjoy a selection of his romantic tunes including, Raining in My Heart and True Love Ways which encouraged some in the audience to get up and enjoy a slow dance.
For me, the outstanding number was Think It Over, which had everyone up on their feet and dancing in the aisles.
After putting on a two-hour show, the band earned their encore and during this, they really let rip.
Their version of Chuck Berry's Johhny B Goode was simply outstanding,
Will we ever get tired of hearing Buddy's music?
That'll be the day…