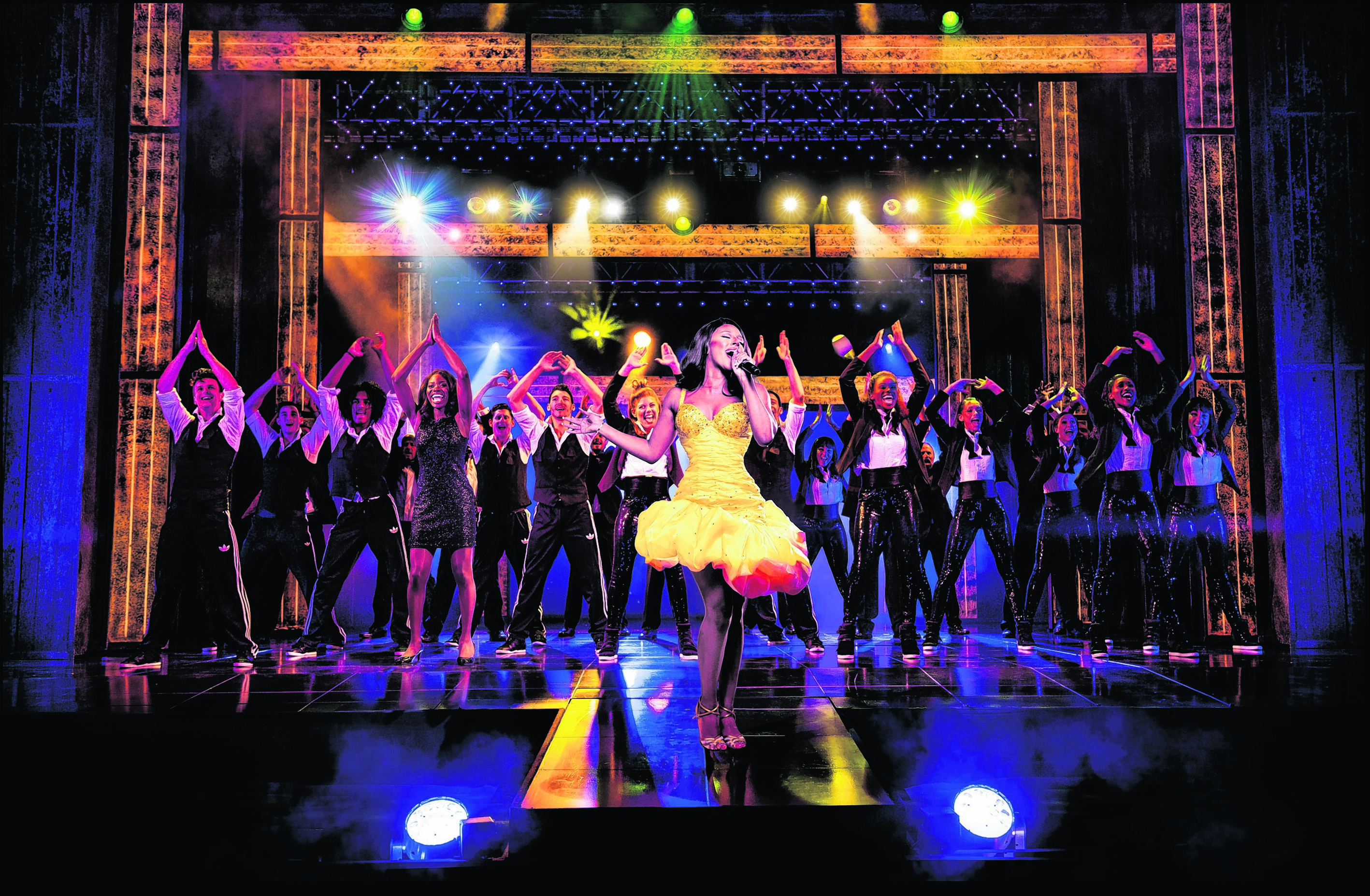 Alexandra Burke doesn't need to look far to find pop-star inspiration. The singer-songwriter-turned-musical-actress tells Andrew Youngson about her new life-changing role
Playing a pop star in a theatrical production is familiar territory for a real-life recording artist like Alexandra Burke.
In performing the role of The Bodyguard's Rachel Marron – a part originally made famous by Whitney Houston in the 1992 movie of the same name – Alexandra has been able to draw from experiences in her own career as a recording artist. But there are certain nuances that take some getting your head around when it's a year-long theatrical voyage you're embarking on, rather than a short arena tour.
"I remember saying to the cast during rehearsals, 'Oh I can't wait to go on the tour bus together'," Alexandra told me down the phone line from a London taxi, mere hours before she was due to hop on a plane up to Glasgow to perform in the musical.
"And they just looked at me and said 'what are you talking about?' I said, 'the tour bus, we'll all go around together?' And they said, 'no, Alexandra, in theatrical tours you make your own way there'. I was just like, 'what?'"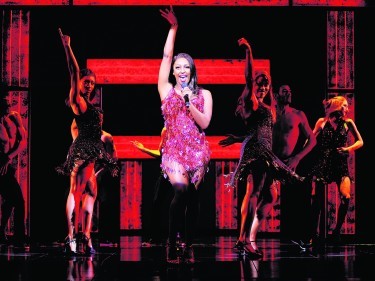 Transport logistics aside, there's also the matter of finding the energy six times a week to belt out huge musical numbers like Queen of the Night, I Wanna Dance with Somebody and, of course, the power-ballad-to-end-all-power-ballads, I Will Always Love You.
"It's not the easiest role to take on, but I love taking on a challenge," the 26-year-old 2008 X-Factor winner said gamely.
Alexandra is headlining the tour right through to 2016, stepping aside only for matinee performances when Pop Idol star Zoe Birkett will take to the stage. Alexandra follows in the footsteps of Heather Headley and Beverley Knight who, like her, performed the show in London's west end, but she is the first to take it on the road.
While relinquishing the role is a long way off, what advice would she offer to anyone taking it on next?
"I would say, 'look out for your life to change'. Because mine has completely changed. I've had to be a lot more disciplined with myself and I'm really having to concentrate. Not that I didn't before, but you need way more discipline and concentration with a show like this than creating an album."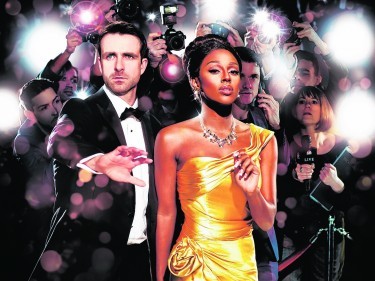 But aspiring Rachel Marrons will have to wait in the wings for some time to come – she's all Alexandra's for now. And as audience members at this month's week-long run at HM Theatre will see, Alexandra is most definitely making the role her own.
"The Rachel I play is a sassy Rachel," she explained.
"She's a fun, young mother, but at the same time I've brought an element of the diva to her. I don't expect anyone to like her at the start. She's actually really rude. But as the show goes on, hopefully they warm up a little bit when they see her vulnerability. When I read the script last year, that was my interpretation of the role I wanted to bring out. I'm hoping that really comes across."
For the uninitiated, The Bodyguard's plot follows the burgeoning love story of former Secret Service agent-turned-bodyguard Frank Farmer, who is hired to protect pop starlet Rachel from an unknown stalker. It's an affecting story which has lasted the decades, and one which Alexandra didn't have to dig too deep to connect with.
"The role inspired me, because she's a single mum fighting for her dream. I can relate to that because my mum was a single mother fighting continuously for hers. So it's a really special role to take on. And for me, if I can do it justice, then I'm pleased," she said.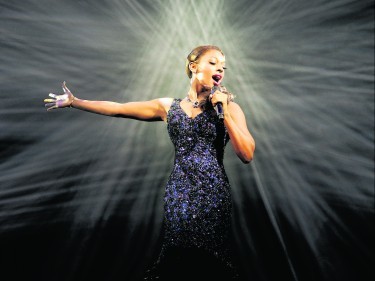 Her mother, Melissa Bell, enjoyed a successful career in the music industry, and she continues to be an inspirational role model for her daughter. The lead singer in British band Soul II Soul, Melissa also sang backing vocals for many top international artists, including Whitney Houston herself.
"I remember years ago my mum telling Whitney about me," Alexandra recalled, a note of awe in her voice.
"She said, 'Whitney says, just tell your daughter to work hard'. It was just 'wow' and all a bit strange really."
Today, Alexandra is also learning to be her own role model. Combining a hectic musical tour with her own recording career is no easy task. She's had to delay plans to release a third album until 2016 but, ever thinking of her adoring fan base, she is releasing an EP of new music, Renegade, later this month for free as a thank you for their patience.
"I've been blessed having great fans around me, and in everything I've gone through they have continued to support me. Even when I've said I was releasing music, but wasn't able to because of the Bodyguard tour, they've stood by me," she said.
As for the theme behind the EP, there's an element of the Rachel Marron about it. Not the rudeness, of course, but definitely a touch of the diva.
"It's basically me with my boxing gloves back on, back in the ring and taking control."
Whitney would be proud.
The Bodyguard will run at HM Theatre, Aberdeen, from Tuesday to Saturday, March 17-28. Show times include 7.30pm nightly, plus matinees on Wednesday and Thursday (2pm) and Saturday (2.30pm). Tickets online at www.aberdeen performingarts.com or by calling 01224 641122. Alexandra's new EP, Renegade, will be released for free on March 25.