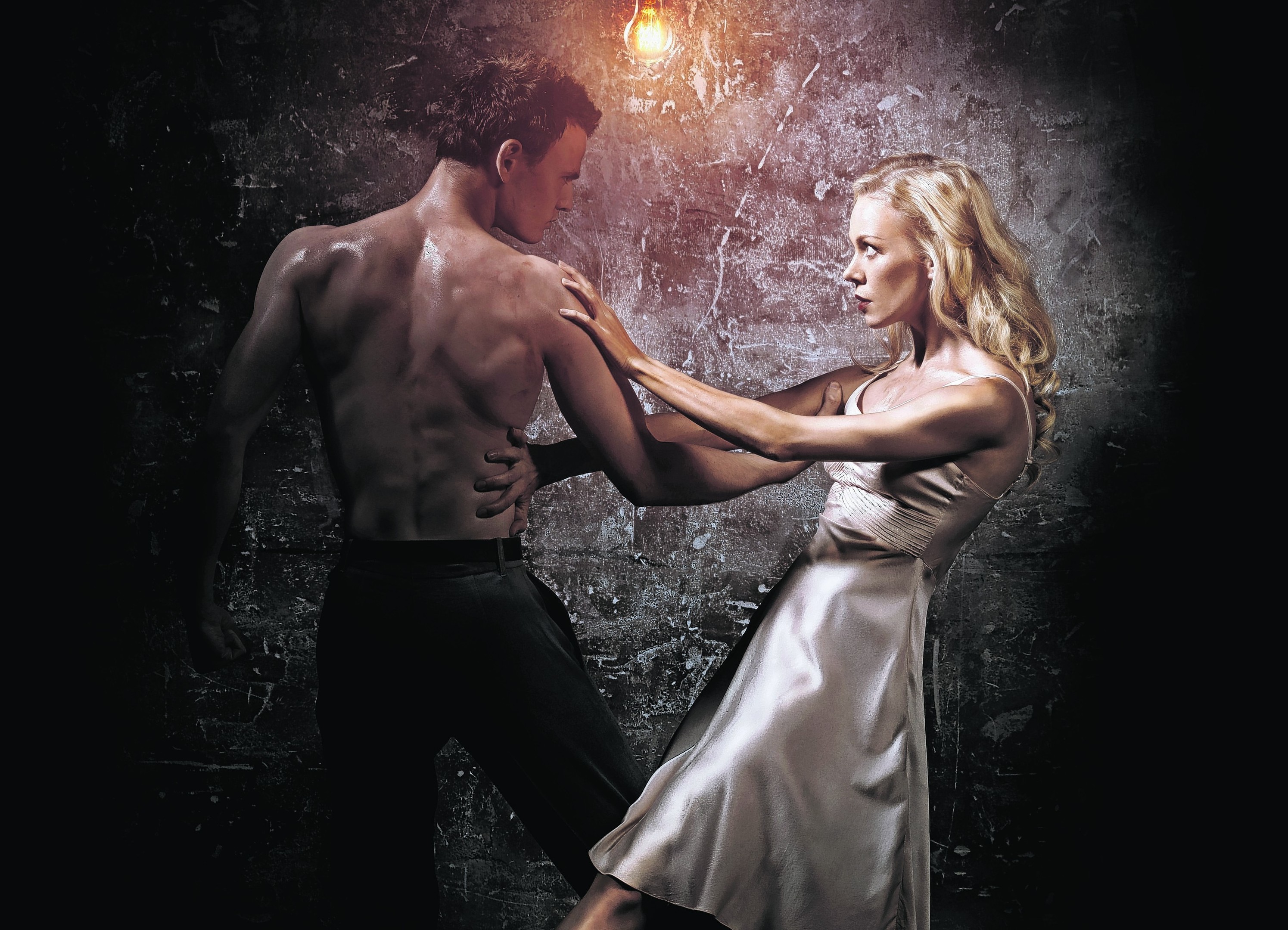 Buckle up: Scottish Ballet is about to take audiences on an emotional roller-coaster, writes Susan Welsh
It's only a few weeks since Scottish Ballet was last in Inverness to perform The Nutcracker to a packed theatre.
Tonight, the company returns with another crowd pleaser that's sure to sell out – an award-winning adaptation of Tennessee Williams' Pulitzer Prize-winning play, A Streetcar Named Desire.
I caught up with Scottish Ballet's artist director, Christopher Hampson, while he was in the Highland capital with Nutcracker to discuss Streetcar, which was a huge hit with Highland audiences when it was previously staged here in 2012.
Incidentally, full marks to Eden Court for getting the dance company to open here as, after playing Inverness, Streetcar travels to Edinburgh, London and then crossing the Atlantic for a major tour of the US.
"For those who have never seen a live ballet before this is a good introduction as most people will know the story from the film," said Christopher, 41. "It is very engaging, quite fast paced and I defy anyone not to get wrapped up in the story. It will take you on a roller-coaster emotional journey as it is a gritty story, quite challenging and has everything in it from lust and betrayal to illicit love, and a storyline that's incredibly relevant today."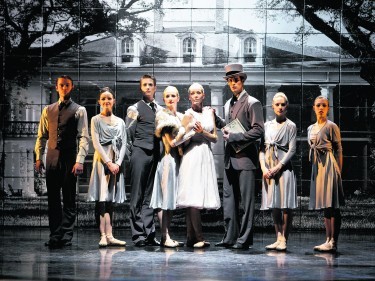 Written as a play by American author Tennessee Williams, it opened on Broadway in 1947 and received the Pulitzer Prize for Drama the following year. It has been regarded as a must-see work for stage ever since, while the 1951 movie adaptation which starred Marlon Brando, Vivien Leigh and Kim Hunter, is a classic movie.
Streetcar tells the story of Blanche DuBois who, after losing the family home, Belle Reve, to creditors, goes to live in the French Quarter of New
Orleans with her younger, married
sister, Stella, and her "common" husband, Stanley. Stanley and fragile Blanche take an immediate dislike to each other and tensions continue to rise as Stanley works out the real reason as to why Blanche has moved in with them.
It's such a well-known story, the challenge of transforming it for the stage where no words – apart from one – are spoken is huge, but one Christopher takes in his stride.
"It's ironic really as the play relies so heavily on suggestion through speech but it does work incredibly well as a ballet," he said. "I often say dance tells the story between the words and here we're showing different perspectives on each character. We tell the back story right at the beginning, which is sort of anti what Tennessee Williams did, but by doing that it allows us to watch the story unfold.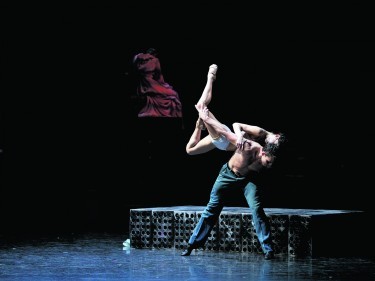 "We start with Blanche's wedding and show the love affair between her husband and a young man so you start out on Blanche's side. But I think it also shows Stella's predicament in that Blanche may think she has everything she wants but the reality is she has settled for something less."
Scottish Ballet has pulled out all the stops to ensure this is a spellbinding and mesmerising production. Some 24 dancers wearing striking vintage-styled costumes will perform on a superb atmospheric stripped back but powerful set from designer Niki Turner, while the Scottish Ballet Orchestra will play live a specially commissioned jazz-inspired score by award-winning composer Peter Salem which includes sample jazz from the late 1930s.
"The sets are amazing and we really see Bell Reve, a typical southern mansion, turn to dust before your eyes," said Christopher. "But this really wouldn't be the fantastic production it is without principal dancer Eve Mutso, who created the role of Blanche in this production. I think she finds it very draining, there's not a lot left in her emotionally after each performance, as in that role she has to go deep into herself and find some very dark places."
A must-see production, A Streetcar Named Desire is at Eden Court Theatre from today, Thursday, March 12, until Saturday, March 14. There are performances at 7.30pm nightly and a 2pm Saturday matinee. Tonight, there's a free pre-performance talk at 6.30pm on dance; tomorrow, there is a talk on music at 6.30pm and also a post-show discussion.
Contact: Eden Court box office on 01463 234234 or visit www.eden-court.co.uk